Description
Torsion bar type cnc hydraulic press brake machine CNC Press break bending machine CT8
The Whole Structure of Press Brake:
■ Totally European design, streamlined looking,Monoblock,Welded steel frame rigid to deflection moment and high tensile with ST44 A1 material.
■Prima PRESS BRAKE is Equipped with the Delem user-friendly user interface,the DA-41 provides all main press brake functionality.
■Automatic tonnage and stroke adjustment for bending angles.Perfect bending results with easy angle input and operation of machine.
■ Provides CNC control of standard Y-axis X-axis Manual R-axis Z-axis.
Attachment with the machine& Machine key components list
No.
1 years spares
Remark
Name
Origin
1-
Grease gun
Free of charge
Asynchronous motor
Siemens, Germany
2-
Keys to button lock and electric cabinet lock
FOC
Controller
CT8, Swiss
3-
Foundation bolts
FOC
Transformer
SCHNEIDER
4-
O-type sealing rings
FOC
AC contactor
SCHNEIDER
5-
Combined washers
FOC
Circuit Breakers
SCHNEIDER
6-
Mobile type foot switch
Servo motor
Estun
7-
Operation & maintenance manual
In English
Gear pump
Siemens pump
8-
Electrical diagram
In English
Sealing parts
Valqua ,Japan
9-
Operation Instruction ENGLISH

Operation Instruction(Machine)

Packing list, Instruction of System

Hydraulic Integrated Systems&valves
Bosch, Germany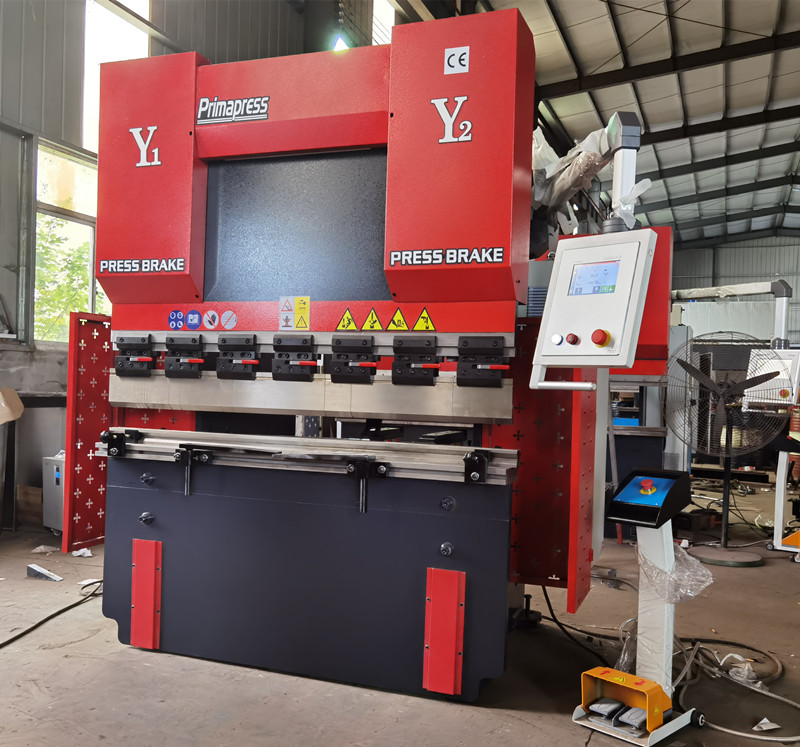 High positioning BACKGAUGE:
Standard X-axis travel is 500mm with third gauge step capable of gauging parts up to 600mm with standard back gauge (most machines)
■ Stable AC servo motor-driven precision X-axis back gauge with linear guide and ball bearing system.
■Back gauge fingers with two gauging steps used one for short and the other for long bending depths.
■ Back Gauge positioning fingers move along linear bearings with ±0.01 mm. positioning tolerance.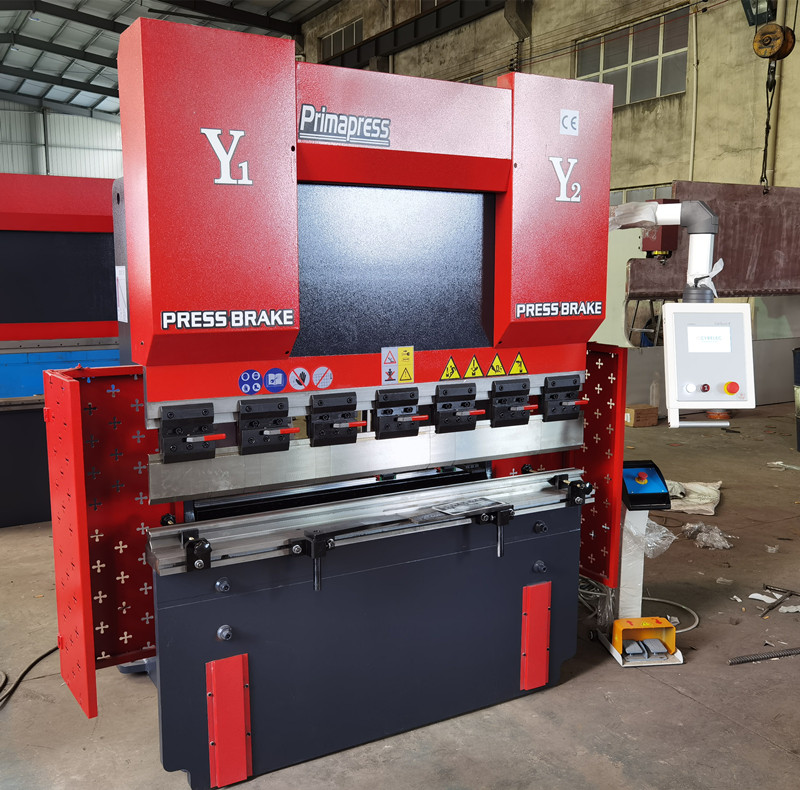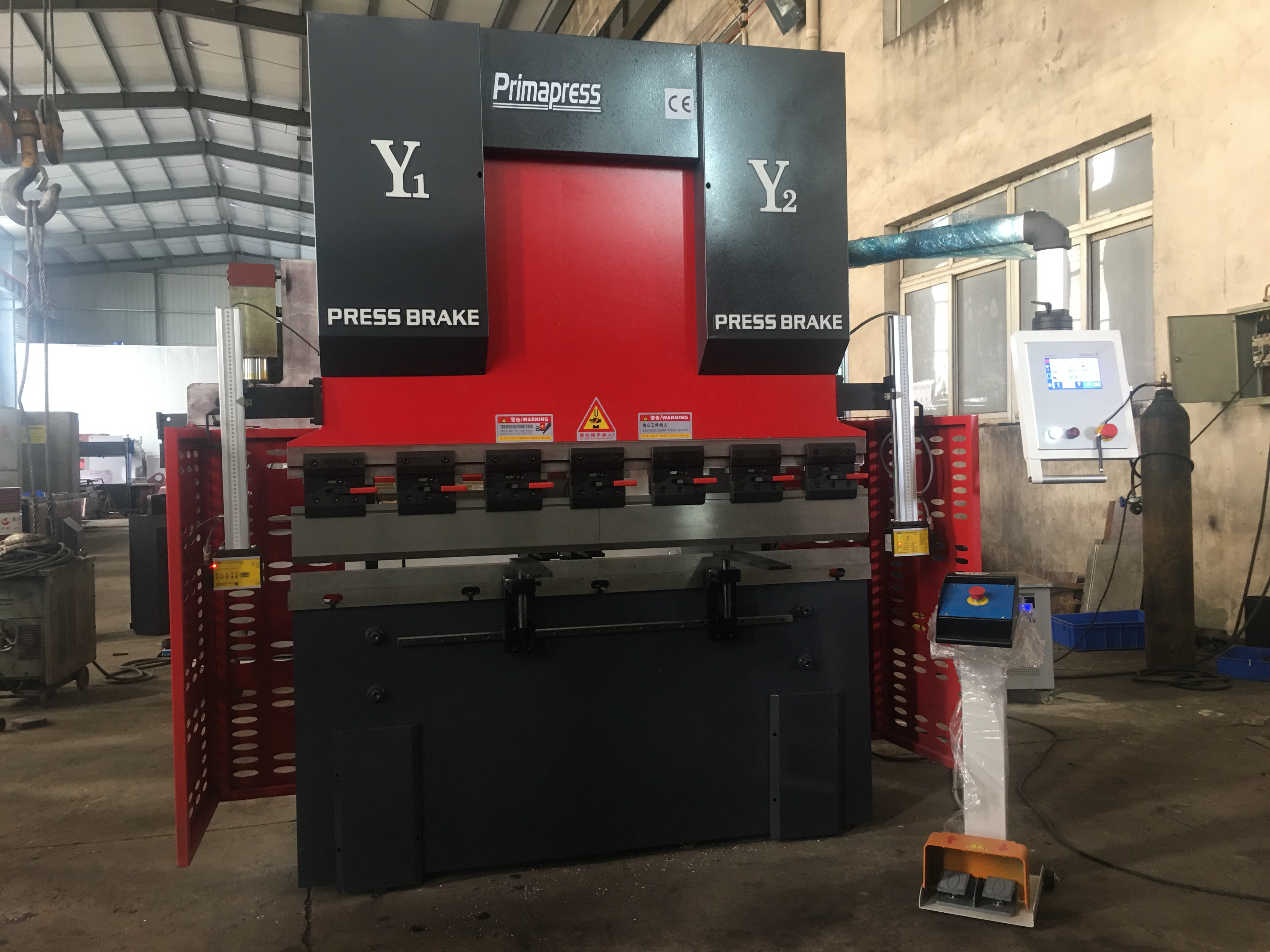 Laser Protection fence optional: