stainless steel v groove Machine; V groover; metal grooving machine,V slotting machine for decorate
Product Features
Advantages: conventional machine is clamps hold the sheet metal moving over the working table, so the sheet surface is very easy to be scratched. Now this machine's biggest advantage is sheet metal fixed, has no relative motion. the work piece is protected perfectly, especially for use in mirror stainless steel plates on decoration, and so that the machine has a high processing speed.
1, Pneumatic v grooving machine
Frame structure with the overall table, mobile gantry beam also welded frame structure, the implementation of the overall welding, tempering after welding the whole, all to ensure the overall good rigidity, have to ensure that the future use is not deformed.
2, work: Overall table frame fixed and mobile gantry beam for cutting slotting, grooving speed frequency control, smooth and efficient cutting process, the cutting surface quality is good.
3, numerical control systems, slot machine adopts PLC touch screen CNC system
A color touch screen controller adopts special software, Chinese / English operation menu, simple and straightforward. Manual, automatic two working modes to choose from, fully meet the various processing requirements. Man-machine dialogue interface, easy to learn and operate, convenient processing size input, process real-time display, error alarm will automatically .
4, transmission parts
Machine is 4 axes control, the X-axis, Y1 axis, Y2 axis, Z axis. high positioning accuracy, where Y1, Y2 through the PLC synchronization system, guaranteed to always synchronized. X-axis is with inverter controlled AC gear motor. HIWIN brand high precision ball screw, helical rack and pinion driven sound small and precision.
5, press apparatus
Alone the working table, there is Pneumatic clamps. According to different material or thickness, clamping force can be adjusted.
6, efficient: 1), the machine uses three alloy knife while processing methods, thus cutting is more evenly, work piece deformation will be reduced, tool life will be longer, production costs cost will be lower.
2), according to different processing job, speed can be selected.
3), with use of square alloy blades, four cutting edges can be used, replacement convenient, greatly reducing tool change time, both to ensure the accuracy
MACHINE'S FEATURE
Sheet is fixed on worktable by clamps,so no sctatch on sheet surface and high processing speed .
Technical Data
项目
(ITEM)
KCA3200
KCA4000
可加工长度
Cutting length
3200mm
4000mm
可加工宽度
Cutting width
1250mm
1250mm
加工件厚度
Sheet thickness
0.6-4mm
0.6-4mm
X轴刨槽最大速度
Max. Cutting speed
0-1000mm/sec
0-1000mm/sec
X轴台车最大返回速度
Max. X Dolly return speed
0-1000mm/sec
0-1000mm/sec
Y轴刀架最大左右移动速度
Y axis moving speed
20m/min
20m/min
Z轴刀架最大上下移动速度
Z axis moving speed
20m/min
20m/min
X轴控制方式
X axis control
AC frequently driver control,Brand Delta
AC frequently driver control,Brand Delta
Y轴、Z轴控制方式
Y、Z axis control
Servo driver control,Brand Delta
Servo driver control,Brand Delta
直线导轨和滚珠丝杠
Linear guide and ball screw
Taiwan HIWIN
Taiwan HIWIN
滚珠丝杠轴承
Bearing
SKF
SKF
X轴电机功率
X axis motor power
3.7KM
3.7KM
Y/Y1/Z轴电机功率
Y/Y1/Z axis motor power
1.0/1.0/1.0KM
1.0/1.0/1.0KM
油泵电机
Oil pump
4KW
4KW
控制系统
Control system
Siemens PLC
Siemens PLC
主要电缆和拖链
Cable
Main Cable:Germany IGUS
Main Cable:Germany IGUS
可输入加工步数
Max cutting step
15 cycle
15 cycle
机器尺寸
Machine dimension
5100*1800*1350(mm)
6100*1800*1350(mm)
机器重量
Machine weight
8.2TON
9.6TON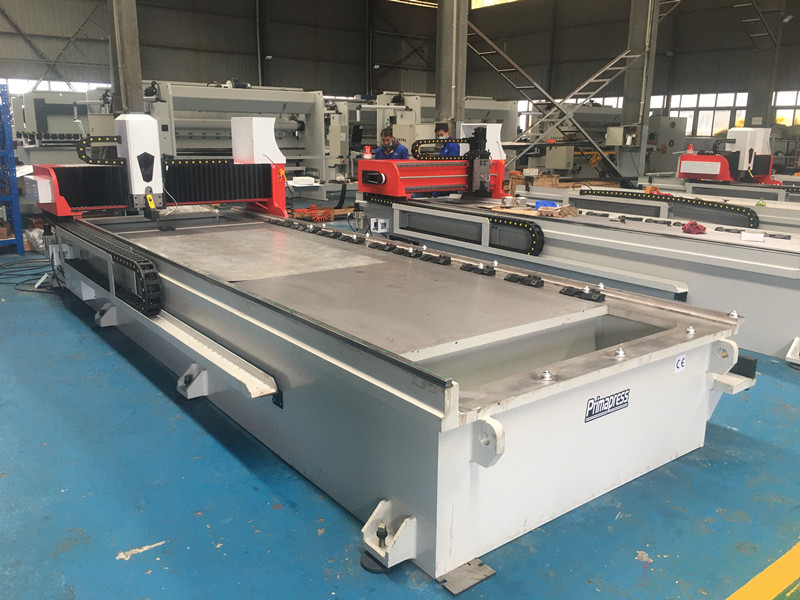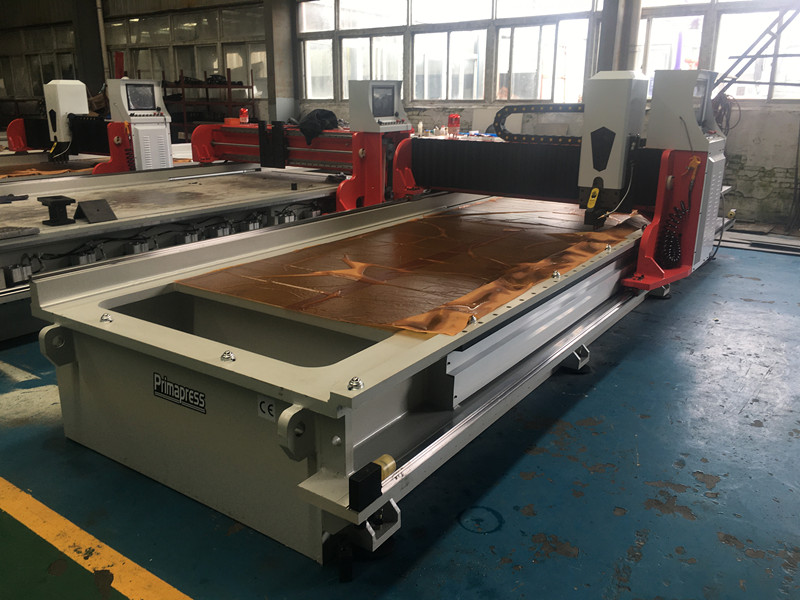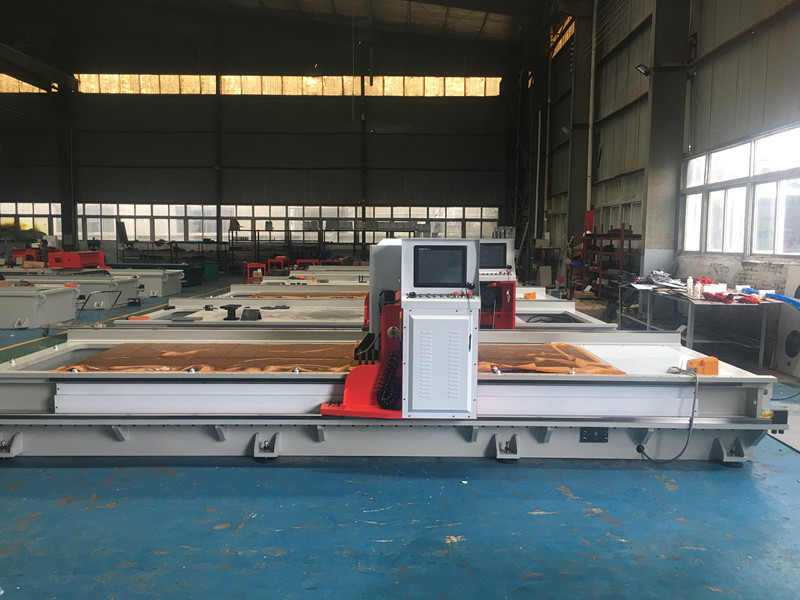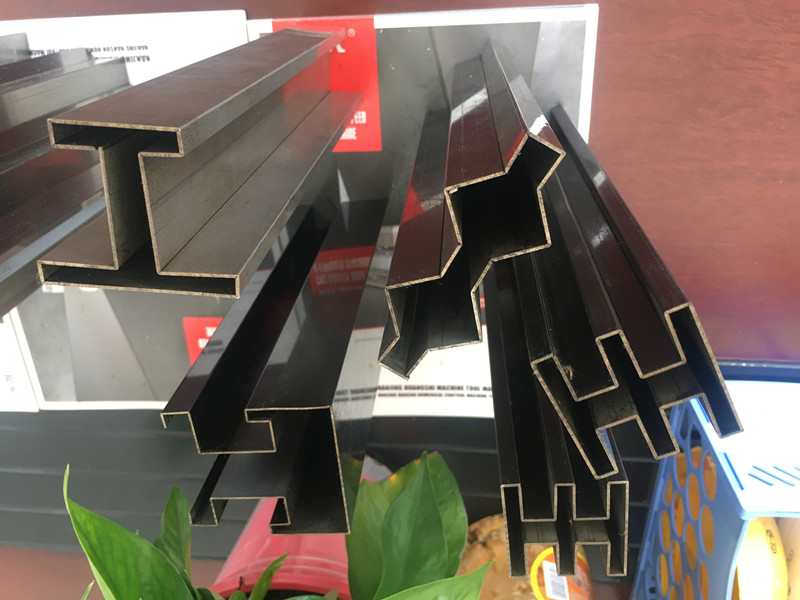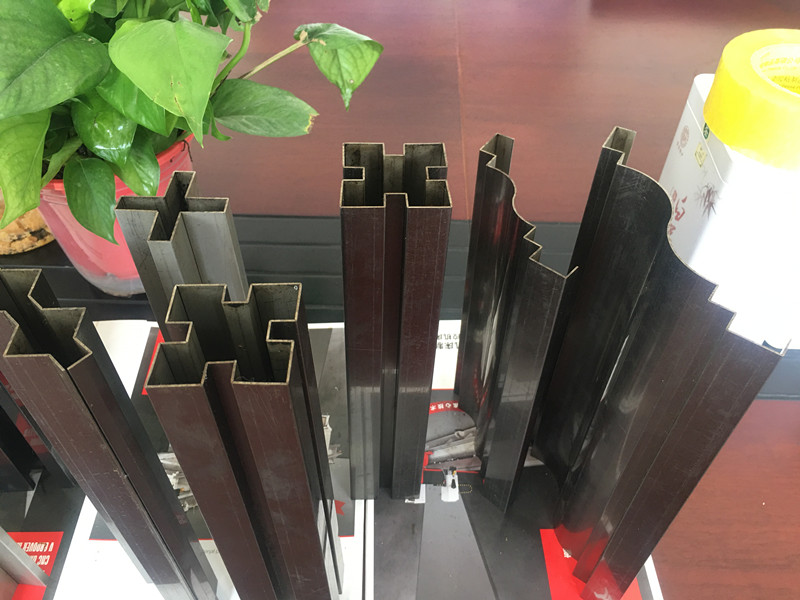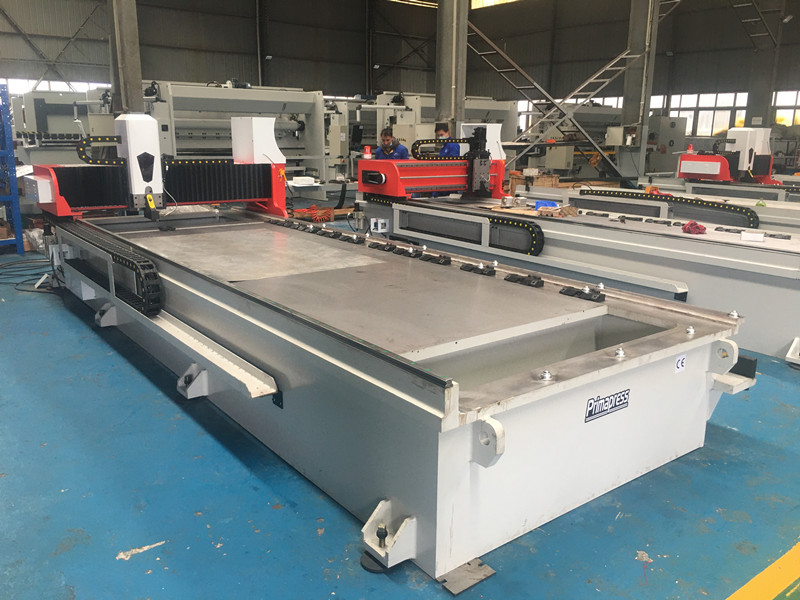 Due to our batch manufacturing, we will have a lower price with best quality machines.
When a breakdown occurs, our technicals are on call for both online & onsite correction.
All machines are inspected by our quality control department before shipped out.
Critical components & worn spare parts are offered to avoid unplanned stops.
We will provide you professional expert suggestions for your required machine.
All of the machine ordered by our customer will be delivered within 30 days.
Send us email or fill in below contact form. We will reply your message as soon as possible.