sheet metal Automatic Fold Machine automatic folding machine Auto folder machine
Video in youtube: https://youtu.be/k7DgIK-zEqs
Product Overview
PRIMA1400 uses a servo motor direct drive main drive, which abandons the bending method of the hydraulic station as the power source. It has remarkable characteristics and powerful functions. It has high efficiency, energy saving, noise reduction, high precision and other functions, which can achieve multilateral one-time bending Various processes such as arc forming.
The size of the processed plate is 1400x1400mm, which controls 9 axes of U, Y, C, X1, X2, W1, W2, Z1, Z2
2, 2. Main technical parameters
No. Technical Parameter Unit Bending Center Model
PRIMA1400
1 Bending length mm 1400
2 Maximum plate length mm 1400
3 Maximum sheet width mm 1400
4 Maximum bending height mm 170
5 Minimum molding size of four sides mm 400 * 250
6 The minimum forming size of one side mm 160
7 Minimum arc radius mm 1.2
8 Minimum continuous bending speed S 0.5
9 Bending angle degree 0-180
10 Number of control axes 9
11 Maximum feeding speed m / min 30
12 Equipment size mm 3700 * 3000 * 2750
13 Equipment weight T 13
16 Workbench structure / brush and universal ball
Bending plate thickness range
Material properties Maximum thickness (mm)
Stainless steel (SS) 1.2mm
Carbon Steel (MS) 2mm
Aluminum plate (AL) 2.5mm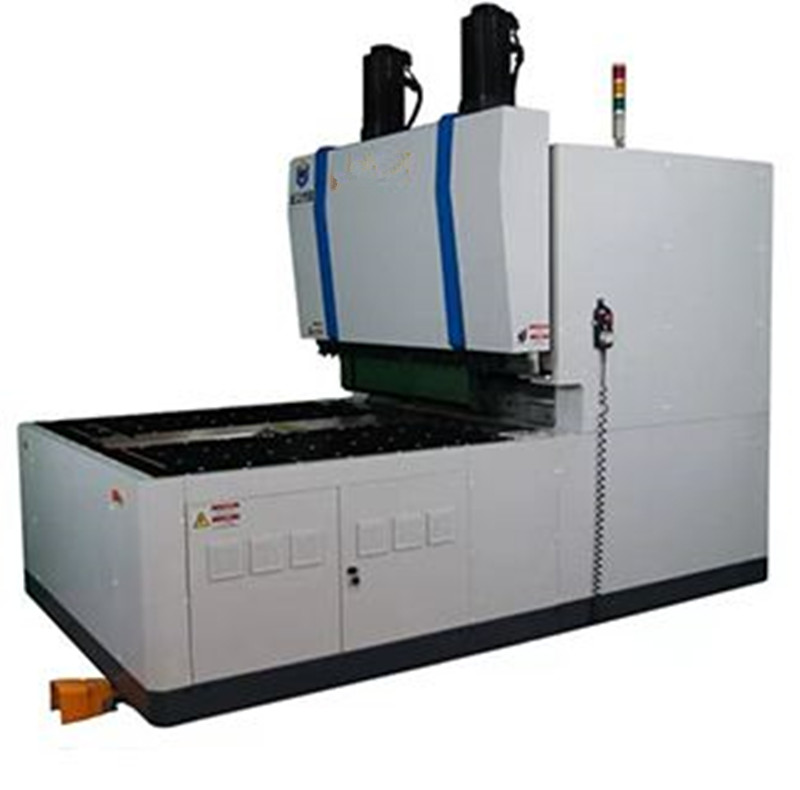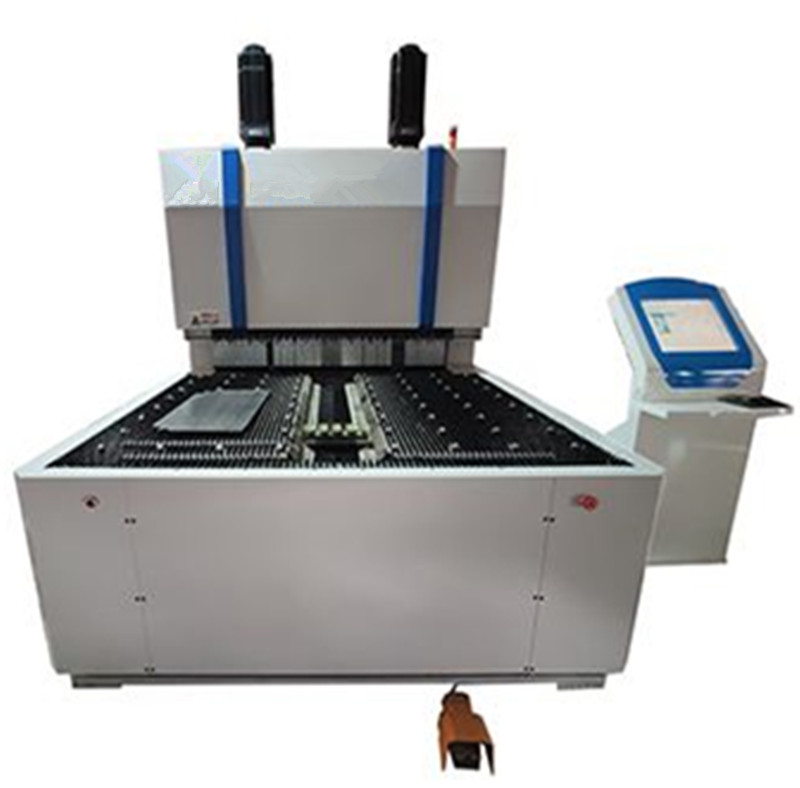 Due to our batch manufacturing, we will have a lower price with best quality machines.
When a breakdown occurs, our technicals are on call for both online & onsite correction.
All machines are inspected by our quality control department before shipped out.
Critical components & worn spare parts are offered to avoid unplanned stops.
We will provide you professional expert suggestions for your required machine.
All of the machine ordered by our customer will be delivered within 30 days.
Send us email or fill in below contact form. We will reply your message as soon as possible.