NC  hydraulic sheet metal folding machine
2. Rapid head adjustment allows easy change different size material, by moving the handles, Adjustable to suit special jobs .
3. Fingers clamp blade are high carbon steel, Apron blade high tensile steel.
4. Electrics low 24 volts foot switch. Overload protected.
5. Clamping provided by large rams, Oil delivered to rams through steel pipes this is to minimize expansion of hydraulic hose when working at full capacity.
6. Unclamp is controlled, to allow the operator to regulate the open height
7. Bed head and apron are unique design, to provide maximum strength. To give a straight fold.
8. Automatic and manual control. In auto cycle after clamping start auto a[rpm will come up to angle set, then apron will go down and the head will unclamp to amount set by operator.
9. Electric components is.SIEMENS or Schneiders .
CNC system,high precision.

Easy to operate

Function and characteristic:

The machine tool is full welded-steel plate construction. After vibration aging treatment, the deformation is minor so that the accuracy can be ensured.

Machine is hydraulically powered. It is low energy construction, easy to maintenance and durable in use.

Upper acting die is sub-portfolio with the open height up to 110mm and suitable for producing disk, box like workpieces.

The bending angle and back gauge is controlled by numerical control system, rapidly and accurately
Model
Folding thickness
(mm)
Folding Width
(mm)
Evolving angle
(°)
Max open height
(mm)
Motor power
(mm)
Dimension
(mm)
W62Y-3X2500
3
 2500
 0-120
 110
          4
3700x1640x1650
W62Y-3X3200
3
 3200
 0-120
 110
          4
4400x1640x1650
W62Y-4X2000
4
 2000
 0-120
 110
          4
3250x1640x1650
W62Y-4X3200
4
 3200
 0-120
 110
          4
4450x1640x1650
W62Y-6X2000
6
 2000
 0-120
 110
         7.5
3250×1740×1750
W62Y-6X2500
6
 2500
 0-120
 110
         11
3900x1640x1650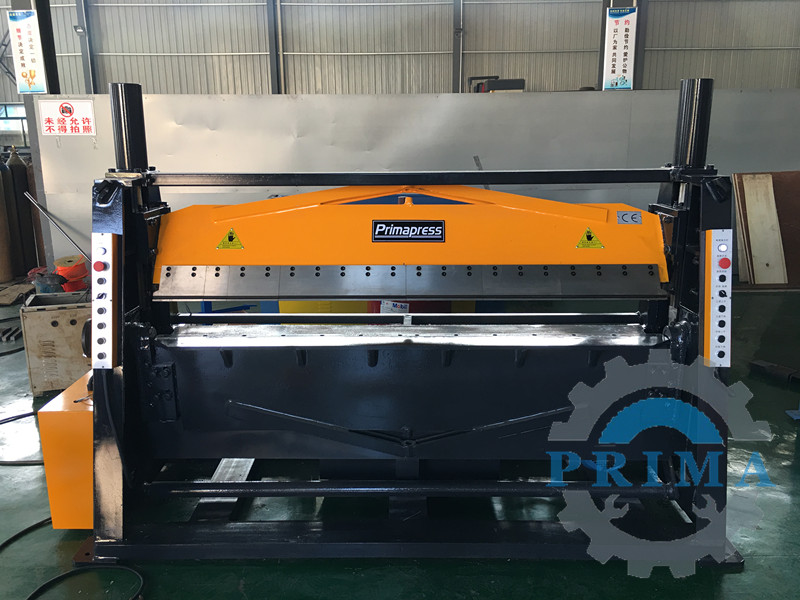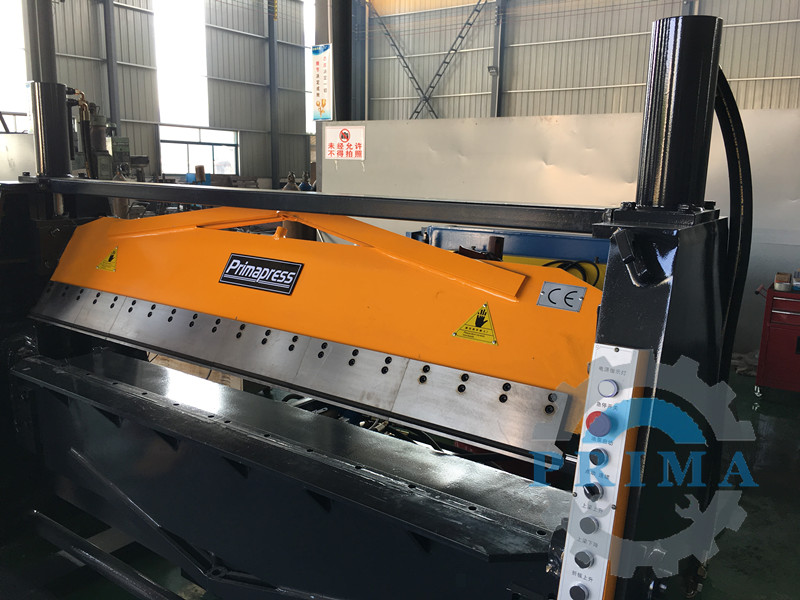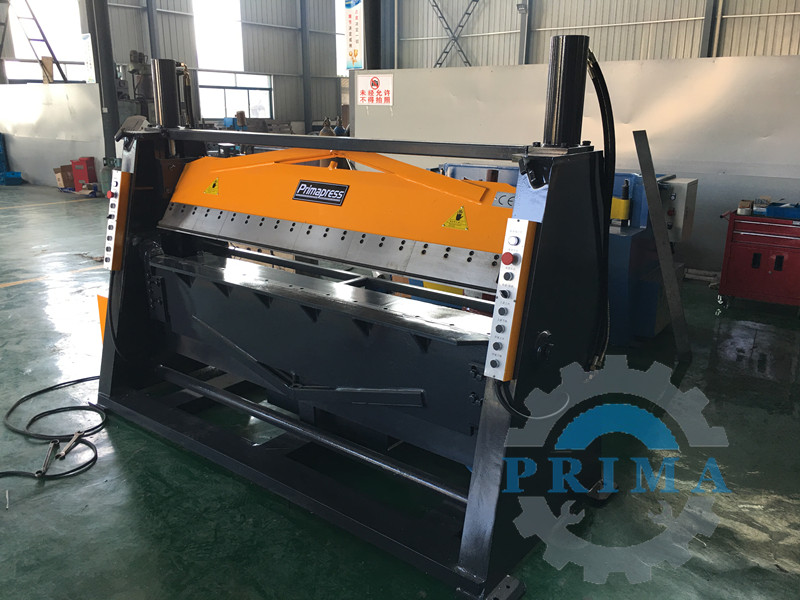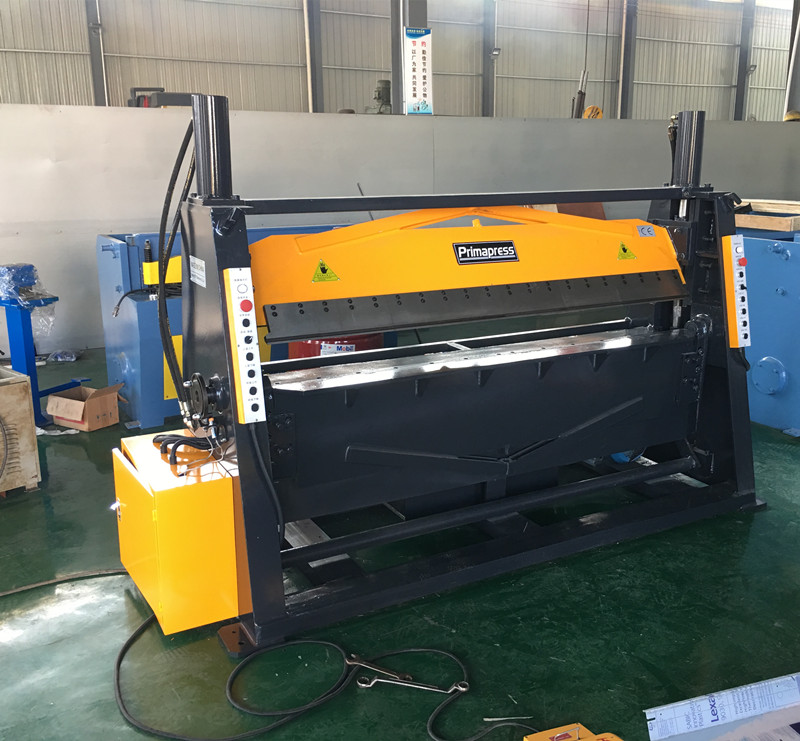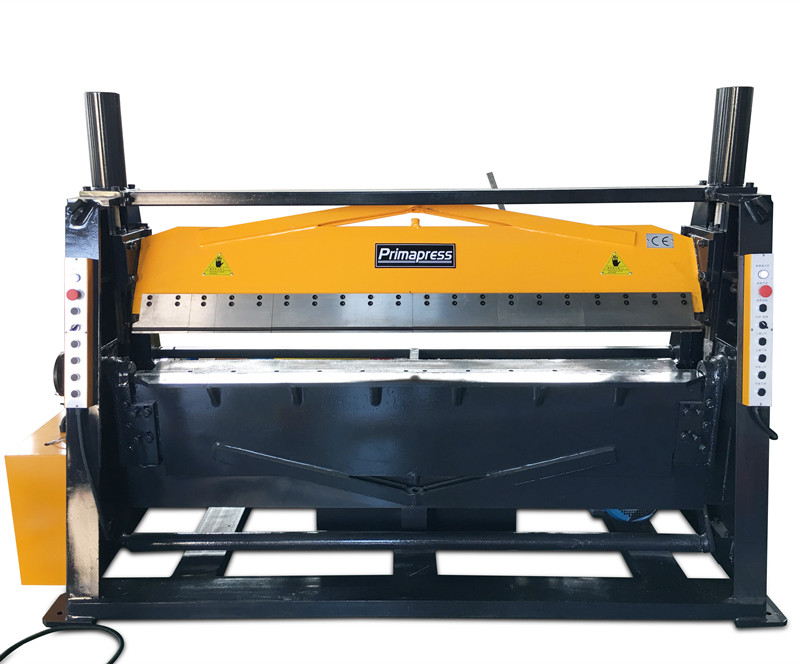 Due to our batch manufacturing, we will have a lower price with best quality machines.
When a breakdown occurs, our technicals are on call for both online & onsite correction.
All machines are inspected by our quality control department before shipped out.
Critical components & worn spare parts are offered to avoid unplanned stops.
We will provide you professional expert suggestions for your required machine.
All of the machine ordered by our customer will be delivered within 30 days.
Send us email or fill in below contact form. We will reply your message as soon as possible.