Hydraulic vertical duct zipper for rectangular duct ventilation, duct zipping machines
video link: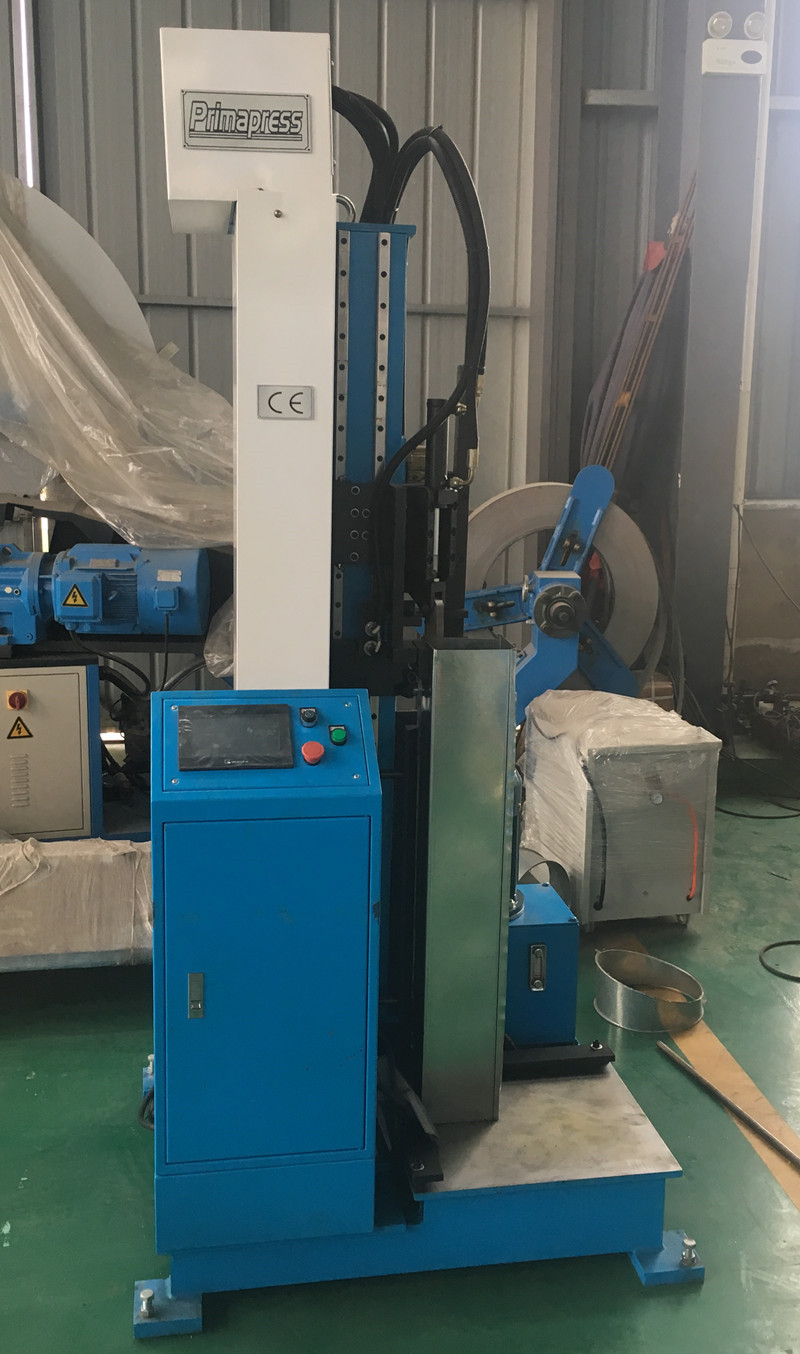 Video link in Youtube:
 Products features:
Suitablefor rectangular ventilation pipeline quick commissure, smooth appearance, strong universality, raising the wind
pipe seam quality, reduce labor intensity, saves time and labor, reduce costs,.
adoptsheavy chassis, electric arc welding steel, high quality cylinder, commissure wheel group by quenching and grinding
processing, ensure the durable structure, commissure fast and accurate, with long service life.
The main technical datas:
No.
Model
Power

(Kw)

Thickness

(mm)

Processing Duct Length

(mm)

Weight

(Kg)

L*W*H

(mm)

1
PM-1500
4
0.5-1.2
1000-1530
700
1200*1970*2290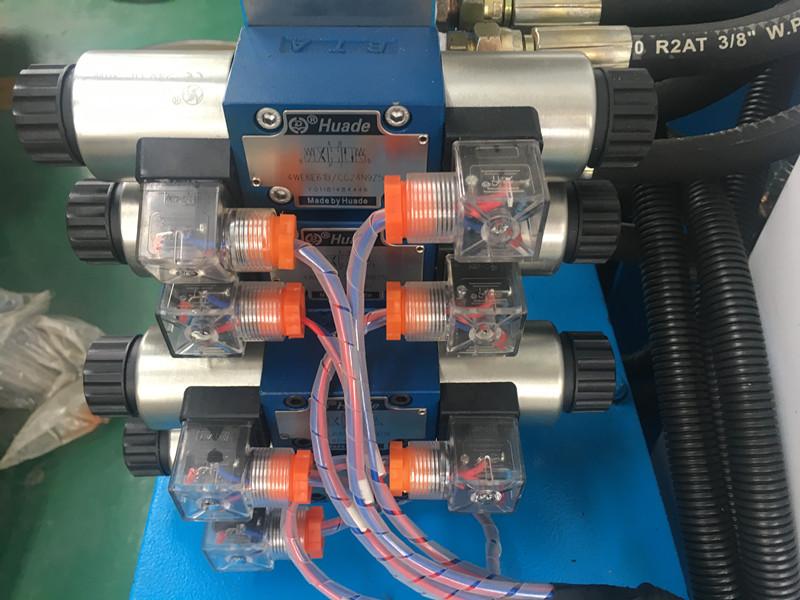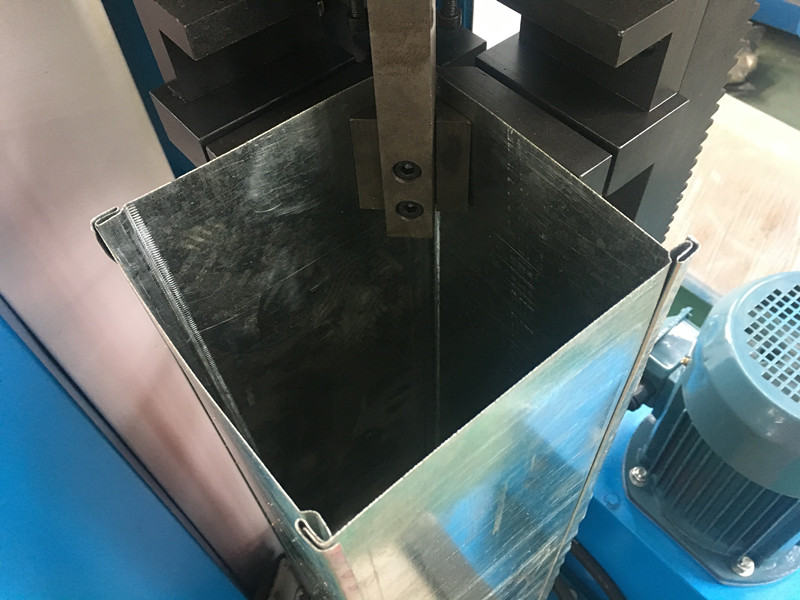 Due to our batch manufacturing, we will have a lower price with best quality machines.
When a breakdown occurs, our technicals are on call for both online & onsite correction.
All machines are inspected by our quality control department before shipped out.
Critical components & worn spare parts are offered to avoid unplanned stops.
We will provide you professional expert suggestions for your required machine.
All of the machine ordered by our customer will be delivered within 30 days.
Send us email or fill in below contact form. We will reply your message as soon as possible.