heavy duty type 25mm thickness 6m guillotine shear  Cnc hyraulic shearing machine for shipyard using
heavy duty type 6m guillotine shear  Cnc hyraulic shearing machine for shipyard using
We just finished and exported one heavy duty type 6m guillotine shear  Cnc hyraulic shearing machine for shipyard using
from UAE,the guillotine shearing machine model is 25x6000mm model. It means it can cut 25mm thickness sheet metal
by 6000mm full length, and we tested it with 30mm thickness sheet, can cut very easily.
The machine is very high quality, and can overload .
We take one guillotine shearing machine video : https://youtu.be/OpG54NPwGM8 .
You can view it.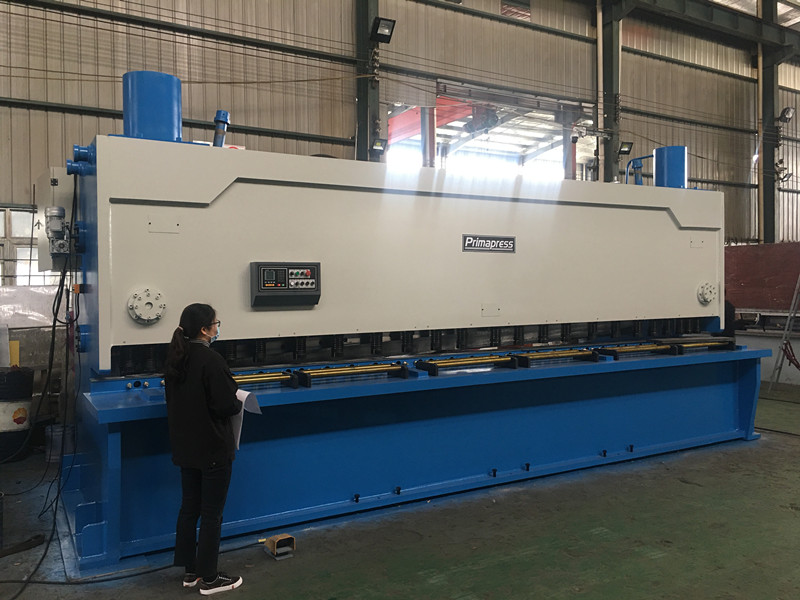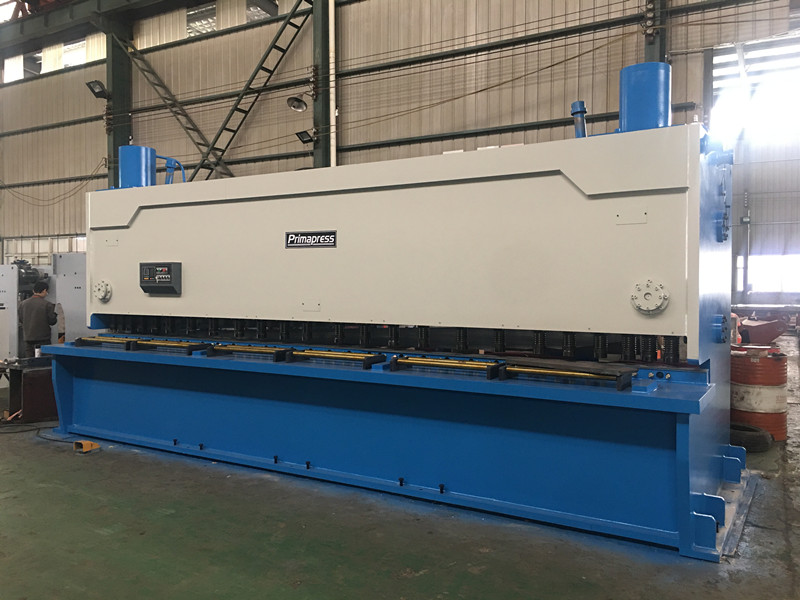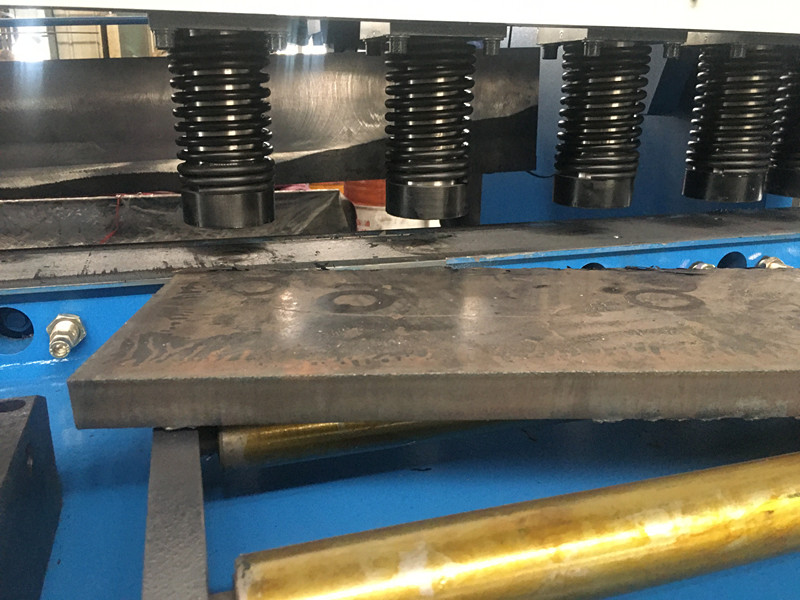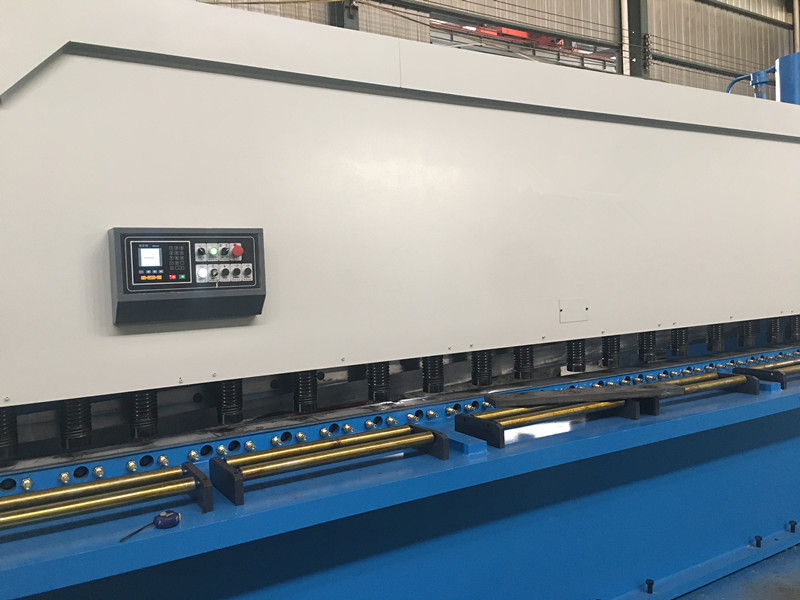 Due to our batch manufacturing, we will have a lower price with best quality machines.
When a breakdown occurs, our technicals are on call for both online & onsite correction.
All machines are inspected by our quality control department before shipped out.
Critical components & worn spare parts are offered to avoid unplanned stops.
We will provide you professional expert suggestions for your required machine.
All of the machine ordered by our customer will be delivered within 30 days.
Send us email or fill in below contact form. We will reply your message as soon as possible.