Good Price mechanical cnc turret punch ,cheap cnc punching machine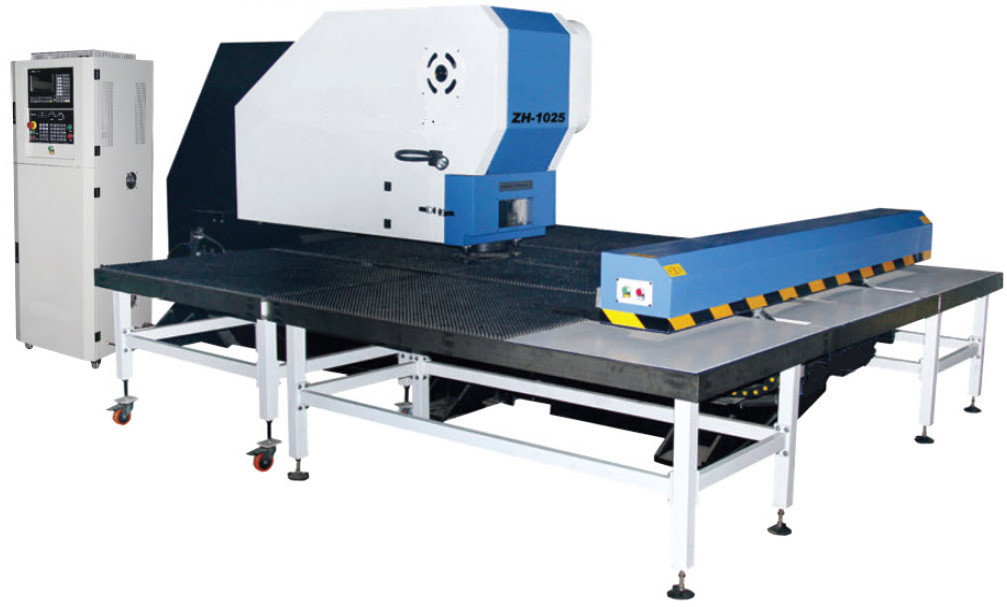 Video link: https://youtu.be/EHmBHzV2uYw
CNC turret punching machine 10 station machine used to punch inlet/outlet water hole of electric water heater. And also used to punch flanges holes and many other holes need on electric water heater.
There are 10 (8 or 12 optional ) station in this machine and the DIE can be changed easily.
Punchhousing: Adopt strengthened rib plate (80mm), strong housing, not easy to bedeformed.
6.CNC Feeding machine housing: feeding part whole set has been drawing temper treated at fireplace; internal stress has been eliminated completely. Housing adopts widened lever double rail design, more stable.
7.Clutch: Pneumatic rubbing clutch, adopting safe double values control,
8.Turret/Die: Adopt international common die. Die setup height 660mm, AMADA thick turret long guiding construction. Die material is Japan High-speed tool steel SKH-9. The dies supplied are compatible with AMADA AE255NT and AE2510NT machines.
9.Guide screw/linear guide rail: Adopt Taiwan Hiwin product, long distance precise ball screw: 5 degree accuracy. Linear guide rail adopts widened flange type slider.
10.Motor/Driver: Panasonic AC servo motor
11.Main electric component: Whole set Schneider electric component. Proximity switches are from
Japan OMRON. Contactor is from Siemens.
12.Control Unit: Siemens system
13.Coupler: Italy SIT Coupler, to ensure driving and correcting/adjustment accuracy.
14.Pliers: Pneumatic floating pliers. Can avoid sheet damage during punching
15.Work table: Good quality flexible brush, running stable, no resistance, will not scratch sheet.INFORMATION
Specification
ZH-1325
ZH-1530
Machine Pressure (KN)
300 KN (30 Tons)
Machine Punching Diameter (mm)
50.8 (Option: 88.9)
Max Thickness Workpiece (mm)
6.35
Precision Punching (mm)
/- 0.1
Repeatability (mm)
/- 0.05
Punching Frequency (stamp/min)
200
Processing Size (mm)
1,250×2500
1,250×3,000
Tool Change (set)
12
Number Clamp (set)/Axis (set)
2 / 2
Dimension (mm)
4,850x3300x2,100
4,850×5,300×2,100
Weight (kg)
8,000
9,000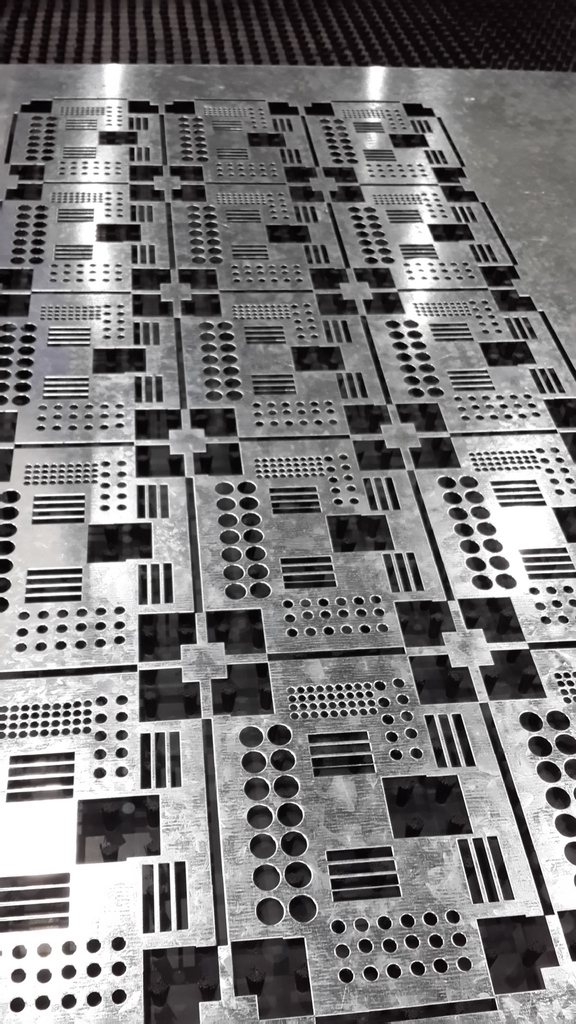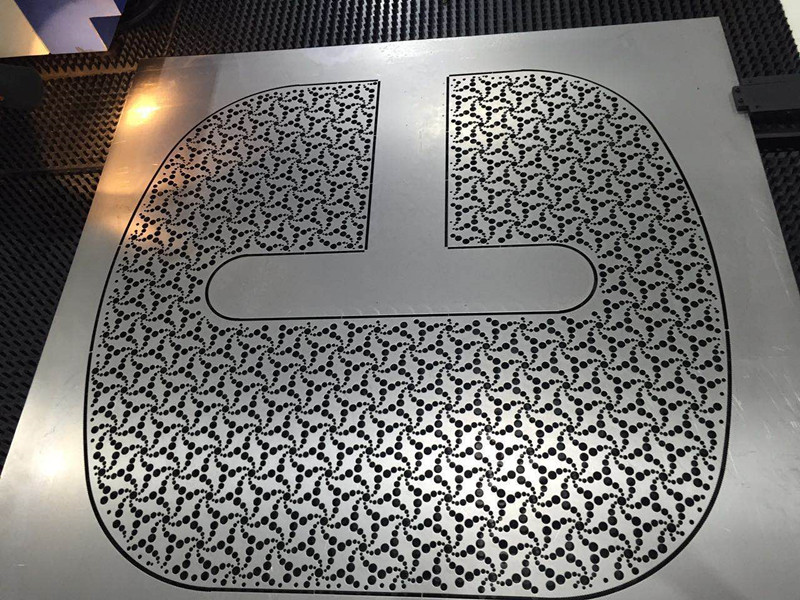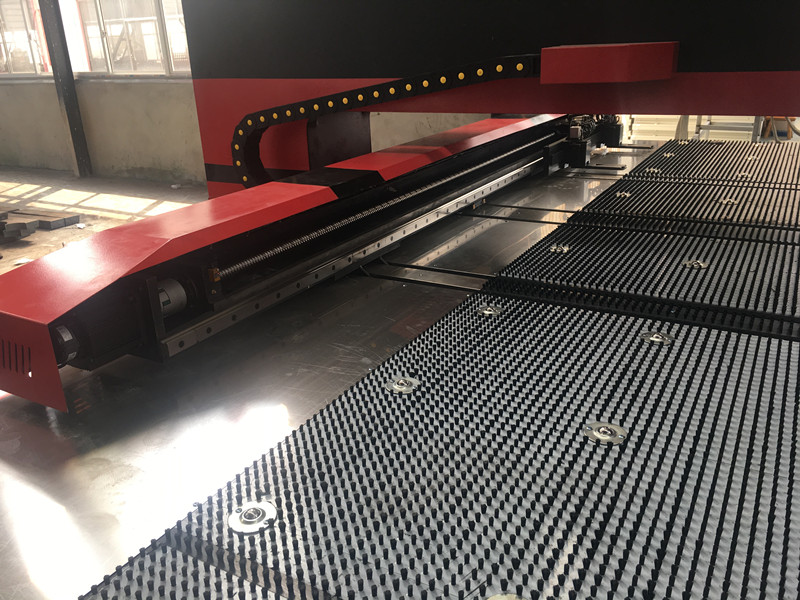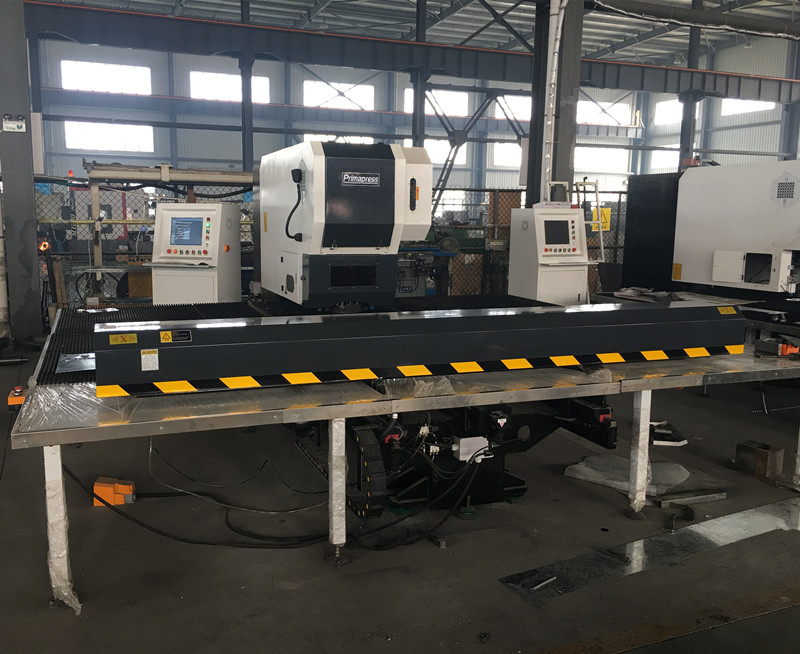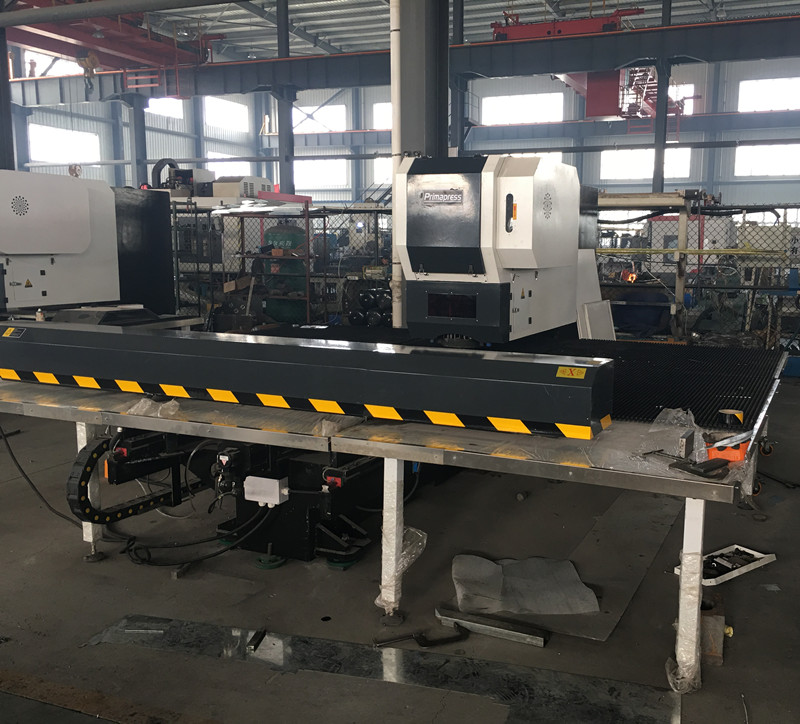 Due to our batch manufacturing, we will have a lower price with best quality machines.
When a breakdown occurs, our technicals are on call for both online & onsite correction.
All machines are inspected by our quality control department before shipped out.
Critical components & worn spare parts are offered to avoid unplanned stops.
We will provide you professional expert suggestions for your required machine.
All of the machine ordered by our customer will be delivered within 30 days.
Send us email or fill in below contact form. We will reply your message as soon as possible.