GMC2215 Factory price double column CNC gantry milling machine GMC CNC machining center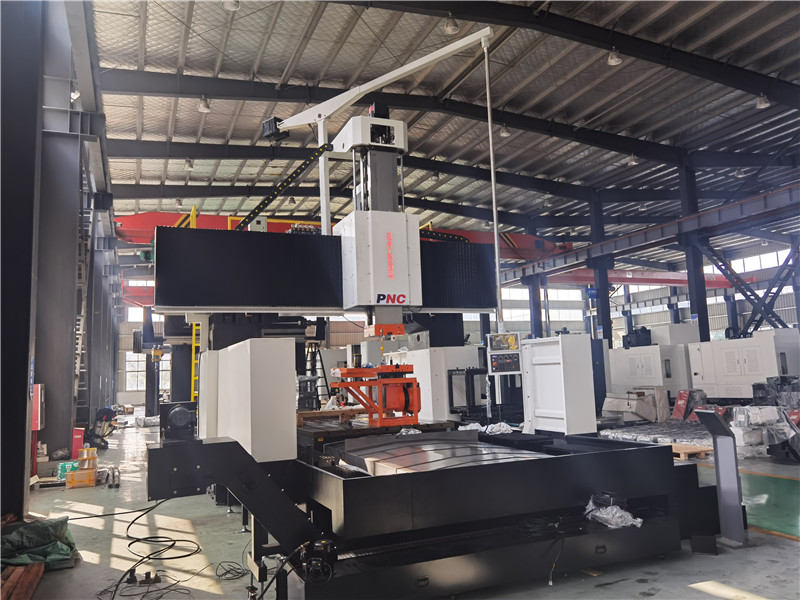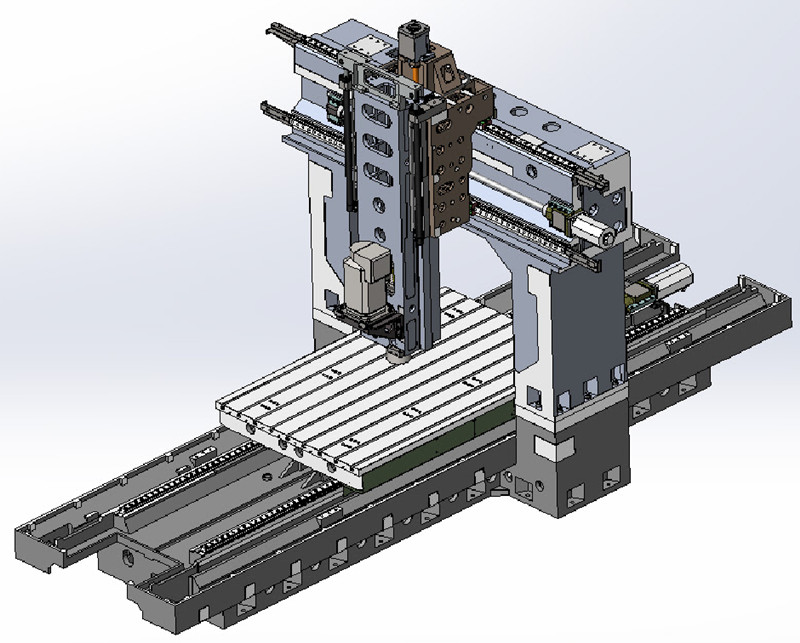 Gantry machining center is mainly used for machining steel parts, steel castings, iron castings and other workpieces such as CNC milling, boring, drilling, tapping, etc. The machine tool uses accessory heads to realize various types of disks, plates, and shells. Complicated parts such as, molds, etc. complete five-sided processing of multiple processes in one clamping.
Heavy Duty Gantry Milling Machine 1. This series of CNC fixed beam gantry boring and milling machines are equipped woth high rigid large torque spindle and high dynamic response drive system, which are easy to operate, flexible, safe and reliable, and can be widely used in aviation, aerospace, rail transit, automobile, mold and other machining fields. 2. The machine adopts high rigid gantry frame structure, and the important parts are resin sand castings, and through two artificial aging treatment, has enoughh static and dynamic rigidity and good precision retention. 3. The X/Y acis adopts heavy-duty linear guide rail(ball ball) structure, the Z axis adopts rectangular hard rail structure, and the Z axis is equipped with a diazo liquid balance cylinder, with small motion inertia and fast response speed. 4. Machine spindle adopts Taiwan high rigid spindle unit, long service life, high reliability, can choose gear head drive or spindle motor direct drive structure.

Double Column Machining Center 1. Optional grating ruler for closed-loop control. 2. More than 5 meters (including 5 meters) gantry equipped with screw support structure. 3. Z-direction double drive or hydraulic balance. 4. Large section square sliding pillow structure (optional), can bear large torque. 5. Gantry machine center are standard with two longitudinal spiral chip eliminator and a transverse chain plate chip eliminato. 6. Square sliding pillow standard with double speed gear box, increase the spindle output torque. Specification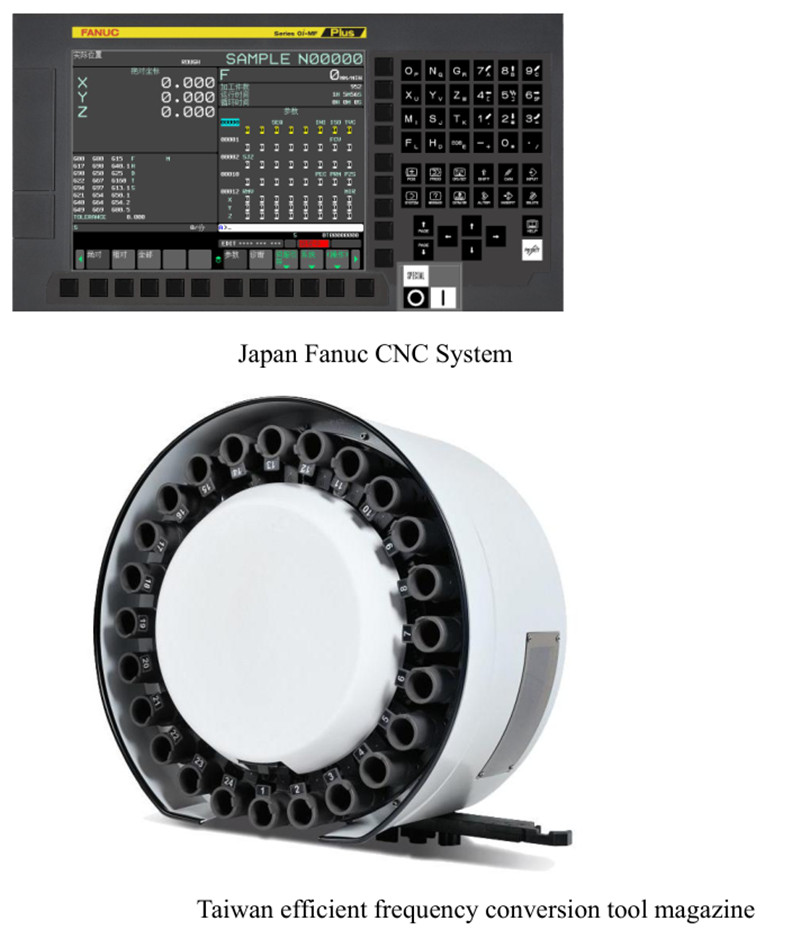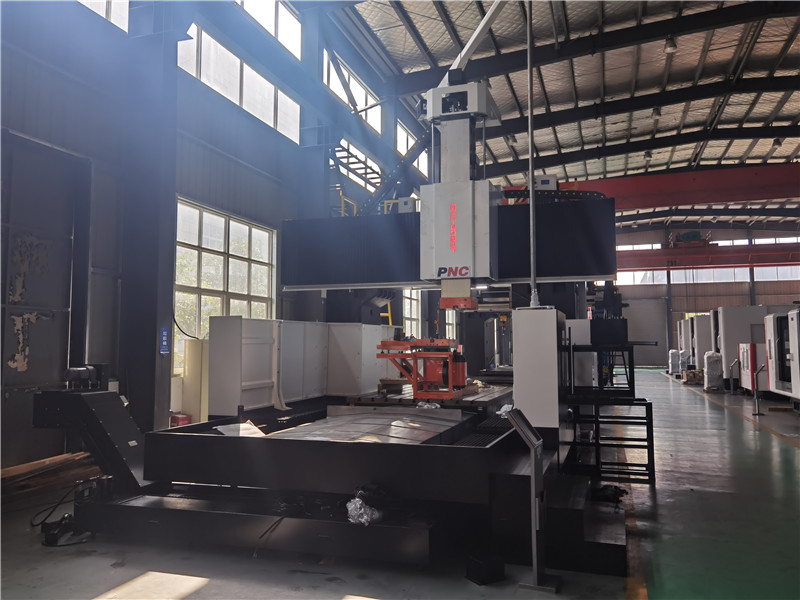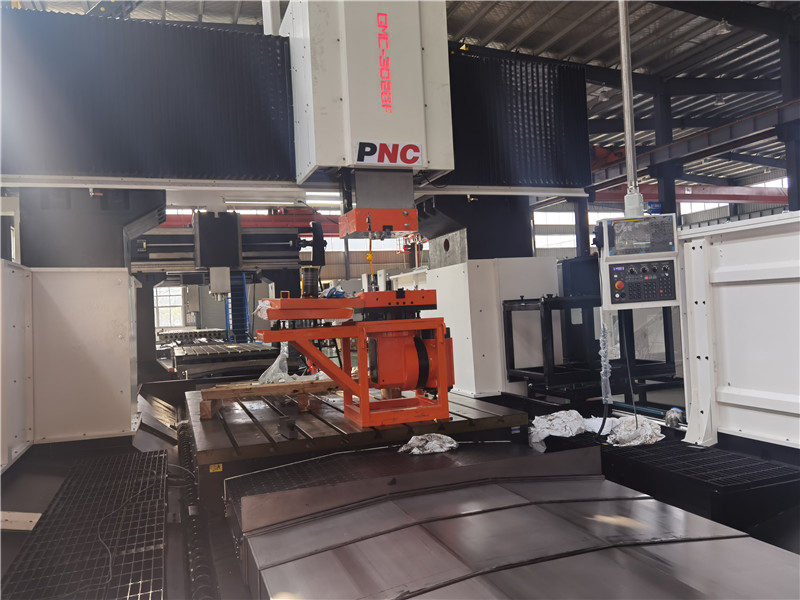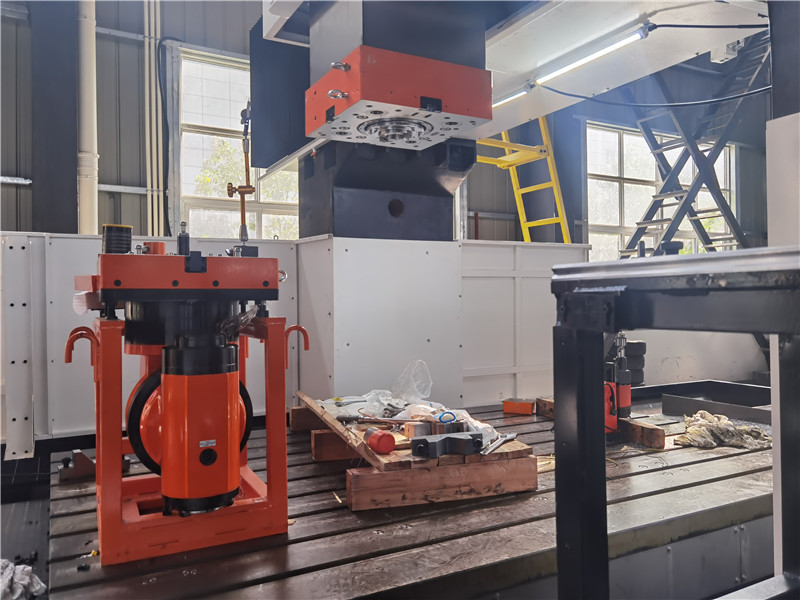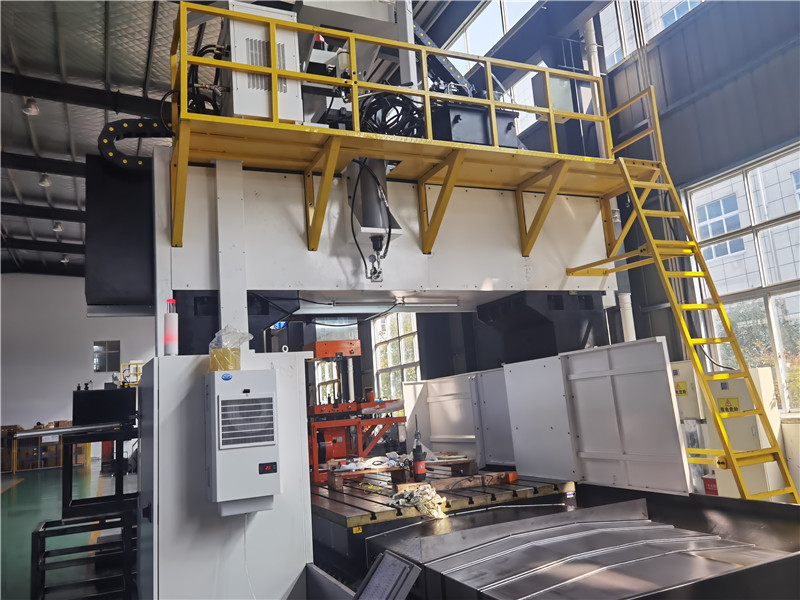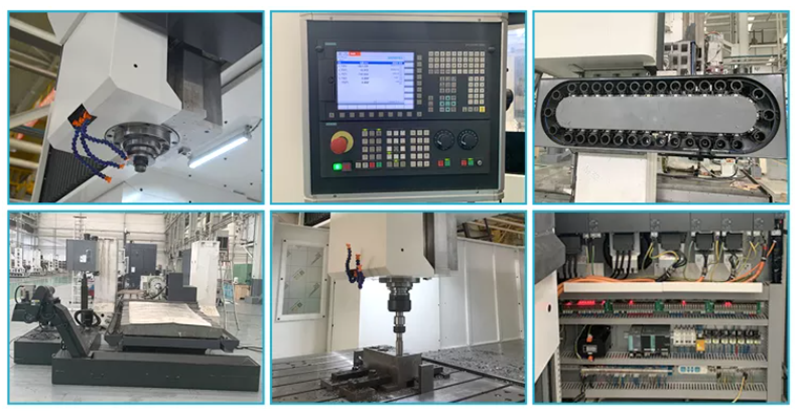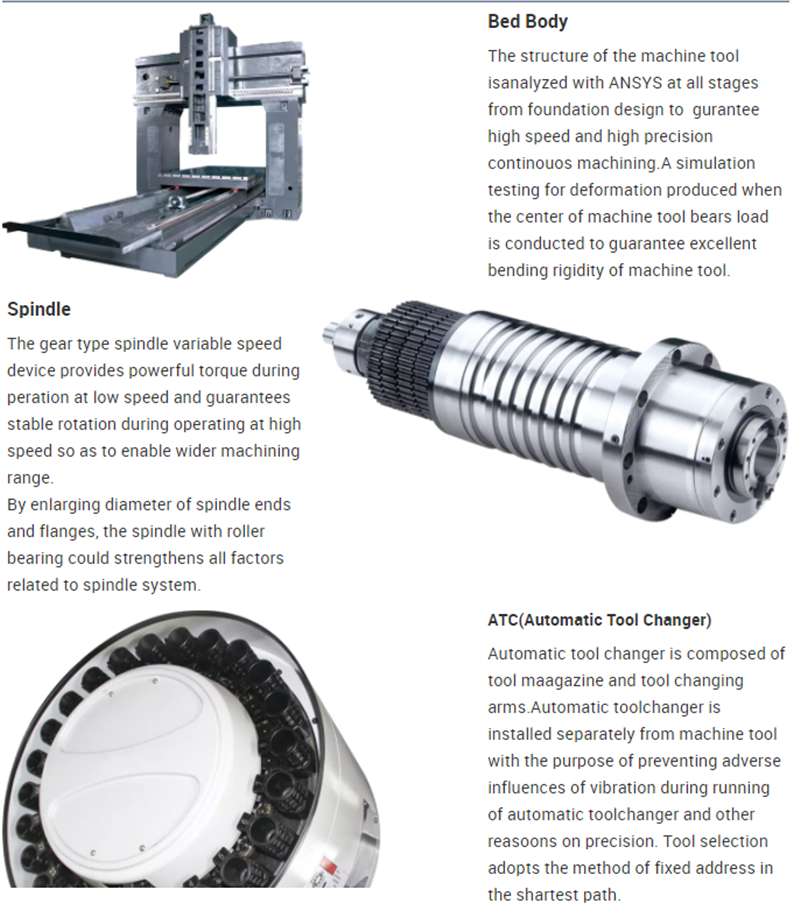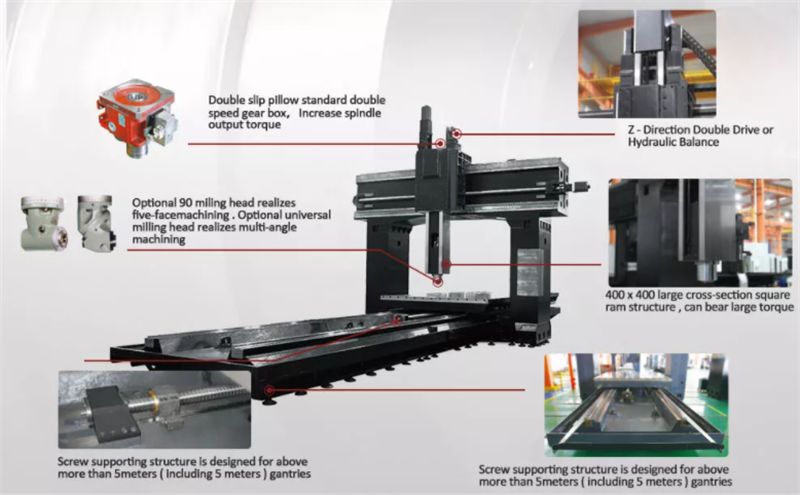 Due to our batch manufacturing, we will have a lower price with best quality machines.
When a breakdown occurs, our technicals are on call for both online & onsite correction.
All machines are inspected by our quality control department before shipped out.
Critical components & worn spare parts are offered to avoid unplanned stops.
We will provide you professional expert suggestions for your required machine.
All of the machine ordered by our customer will be delivered within 30 days.
Send us email or fill in below contact form. We will reply your message as soon as possible.