China Torsion bar type sheet metal hydraulic cnc press brake bending machine for iron plate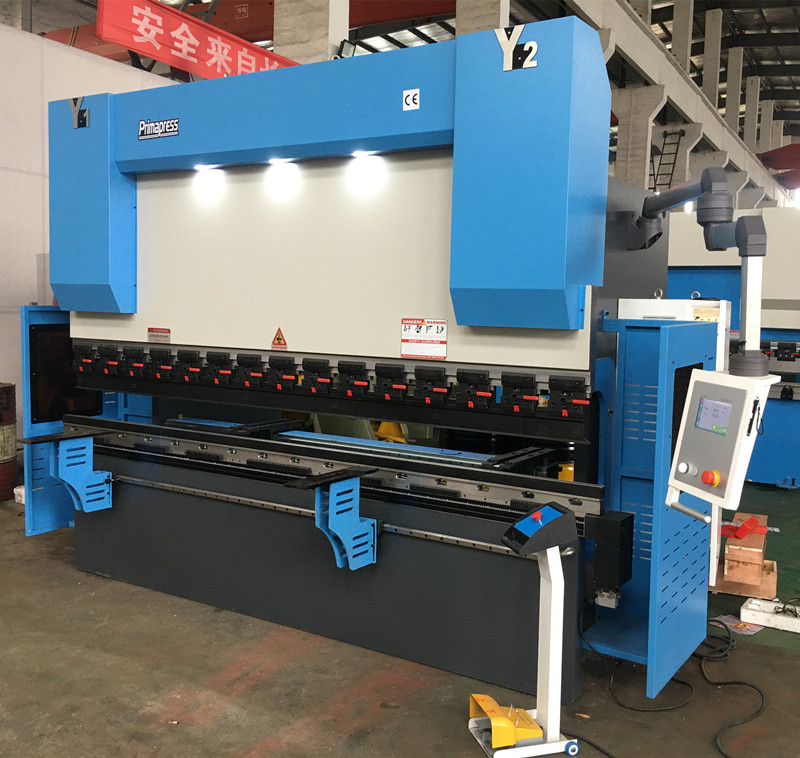 Torsion bar type cnc hydraulic press brake machine CNC Press break bending machine CT8
The Whole Structure of Press Brake:
■ Totally European design, streamlined looking,Monoblock,Welded steel frame rigid to deflection moment and high tensile with ST44 A1 material.
■Prima PRESS BRAKE is Equipped with the Delem user-friendly user interface,the DA-41 provides all main press brake functionality.
■Automatic tonnage and stroke adjustment for bending angles.Perfect bending results with easy angle input and operation of machine.
■ Provides CNC control of standard Y-axis X-axis Manual R-axis Z-axis.
Attachment with the machine& Machine key components list
No.
1 years spares
Remark
Name
Origin
1-
Grease gun
Free of charge
Asynchronous motor
Siemens, Germany
2-
Keys to button lock and electric cabinet lock
FOC
Controller
CT8, Swiss
3-
Foundation bolts
FOC
Transformer
SCHNEIDER
4-
O-type sealing rings
FOC
AC contactor
SCHNEIDER
5-
Combined washers
FOC
Circuit Breakers
SCHNEIDER
6-
Mobile type foot switch
Servo motor
Estun
7-
Operation & maintenance manual
In English
Gear pump
Siemens pump
8-
Electrical diagram
In English
Sealing parts
Valqua ,Japan
9-
Operation Instruction ENGLISH

Operation Instruction(Machine)

Packing list, Instruction of System

Hydraulic Integrated Systems&valves
Bosch, Germany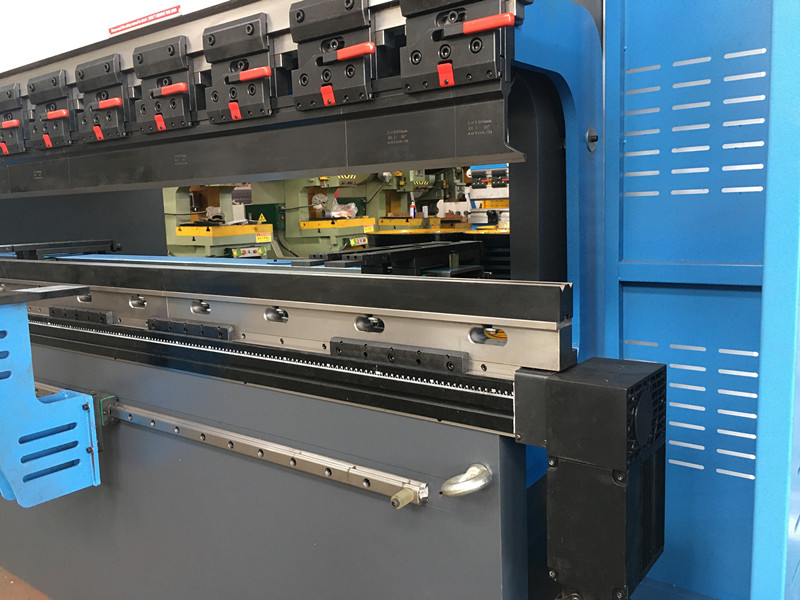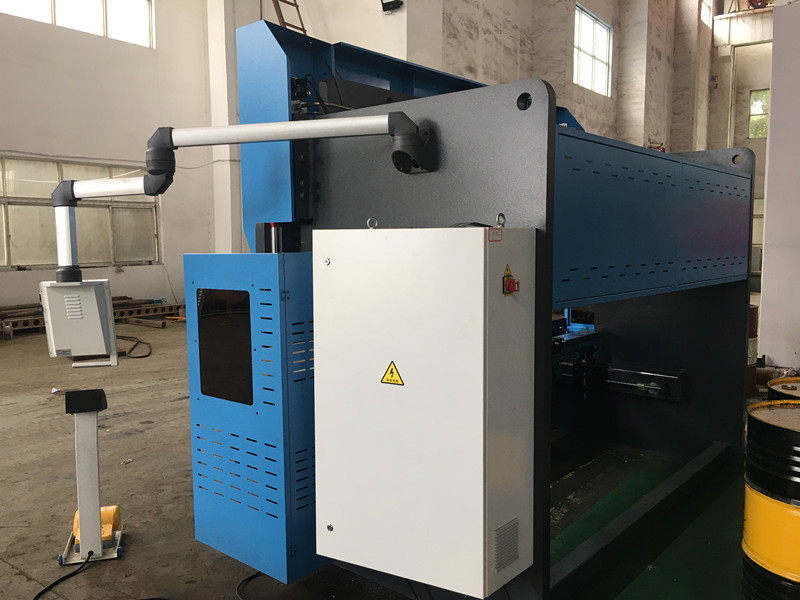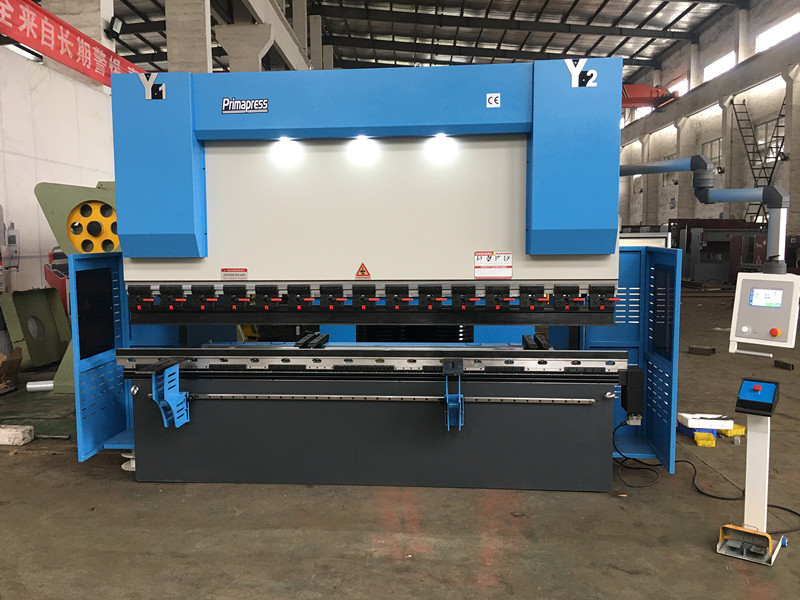 High positioning BACKGAUGE:
Standard X-axis travel is 500mm with third gauge step capable of gauging parts up to 600mm with standard back gauge (most machines)
■ Stable AC servo motor-driven precision X-axis back gauge with linear guide and ball bearing system.
■Back gauge fingers with two gauging steps used one for short and the other for long bending depths.
■ Back Gauge positioning fingers move along linear bearings with ±0.01 mm. positioning tolerance.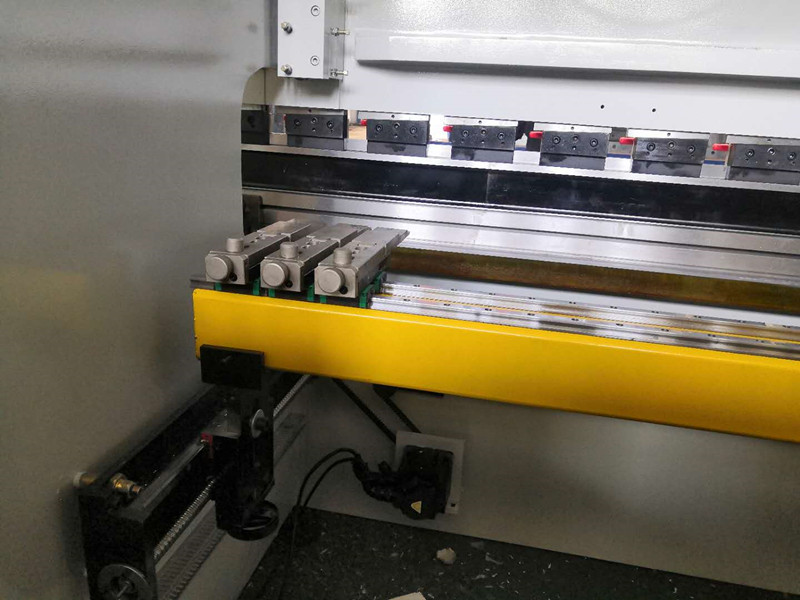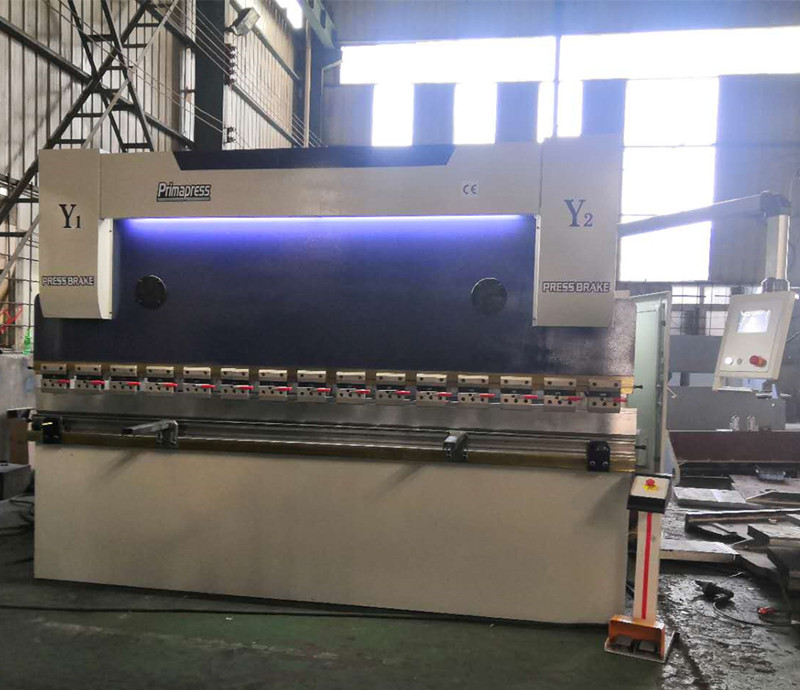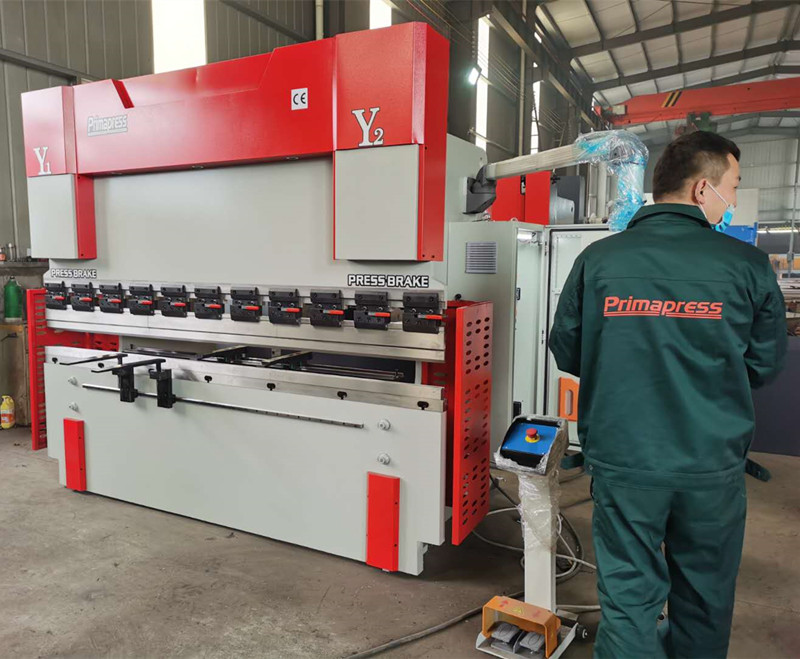 Due to our batch manufacturing, we will have a lower price with best quality machines.
When a breakdown occurs, our technicals are on call for both online & onsite correction.
All machines are inspected by our quality control department before shipped out.
Critical components & worn spare parts are offered to avoid unplanned stops.
We will provide you professional expert suggestions for your required machine.
All of the machine ordered by our customer will be delivered within 30 days.
Send us email or fill in below contact form. We will reply your message as soon as possible.