Big table big watts full cover exchange table CNC Fiber laser cutting machine
Big table big watts full cover exchange table CNC Fiber laser cutting machine
Primalaser can manufacture Big table big watts full cover exchange table CNC Fiber laser cutting machine .
the table size can be 6x2m , 6×2.5m, 8*x2.5m, 8x2m, 10x2m , 10×2.5m and so on .
the power source can be IPG , Trumpf, Raycus, Nlight, from power 6kw, 8kw , 10kw, 12kw, 15kw and 20kw and so on
for the Big table big watts full cover exchange table CNC Fiber laser cutting machine .
if any special requirement , just ask us , we can give you one full proposal for that.
Exchange table laser cutting machine will save metal sheet loading and unloading time, and safety for operators.
The machine power can be from 1000W~15000W, for metal sheet cutting thickness mild steel till 30mm, and stainless steel till 30mm
The advantages of our laser cutting machine  Primalaser: 
1.    Air     conditioner room: with all electrical parts and laser source inside, which     will keep parts working stably even

24hours continued working, prolong     lifetime of electrical parts, dust isolation

2.    All     machine tested by interferometer, to ensure the machine accuracy

3.         Exchange table, frame with copper protection cover to protect the frame welded to machine main body not     burned during cutting (for more than 2Kw)                                   
4.    Monitor:     during cutting it'll monitor inside of cover enclosure for operator's     safety

5.    All     table frames are produced by our own factory, strictly controlled, and     tempered

6.    Cylinder     controlled by solenoid, segmented dedusting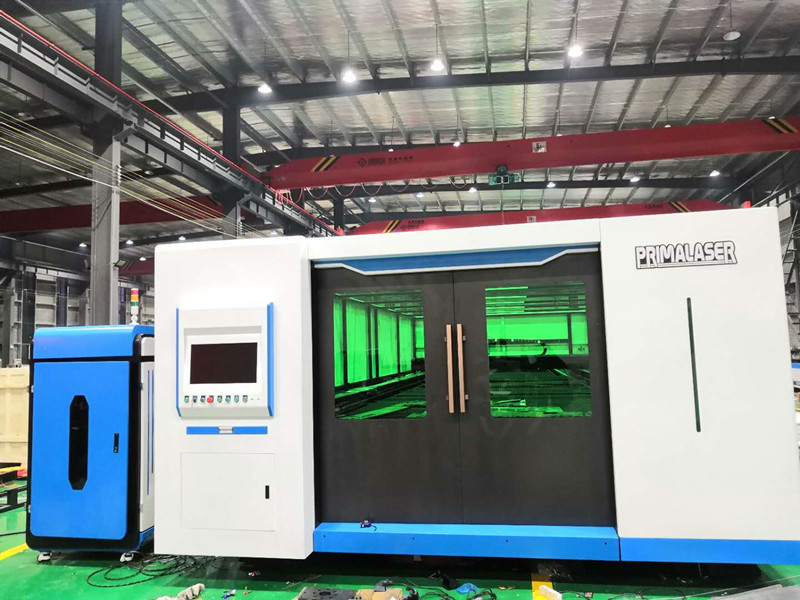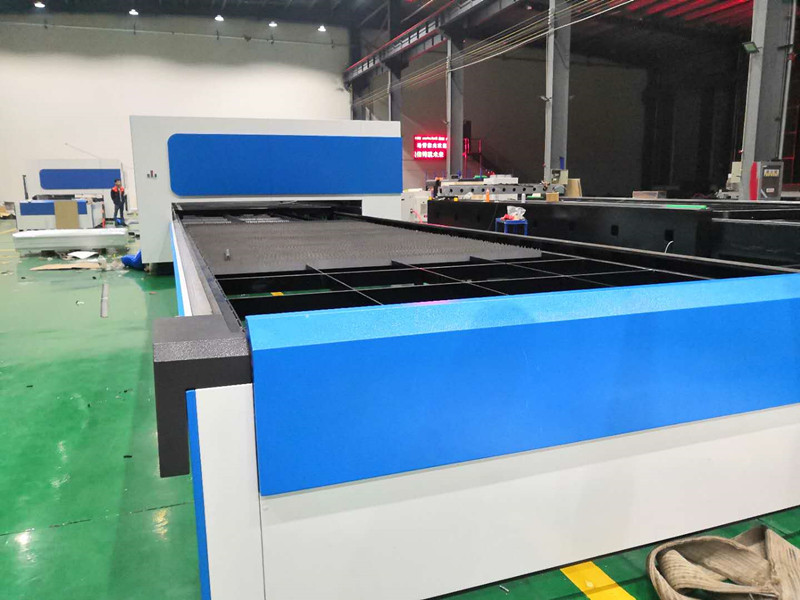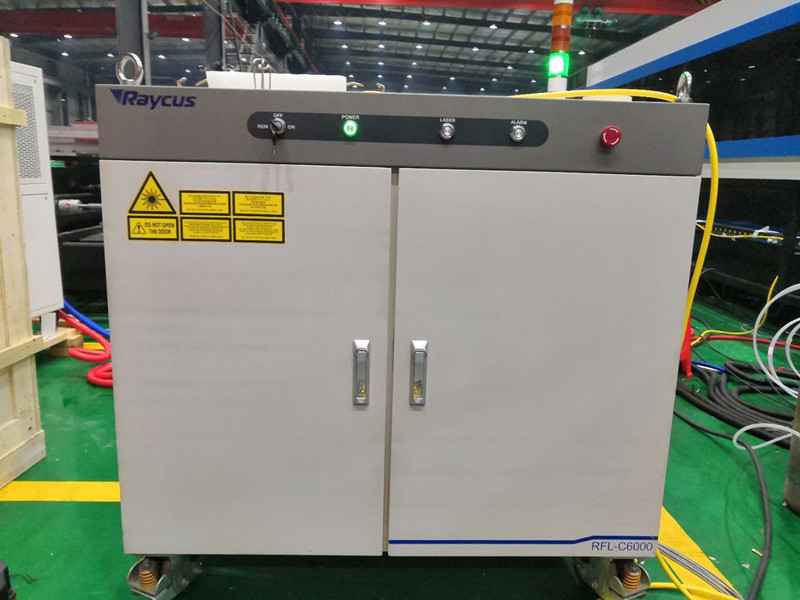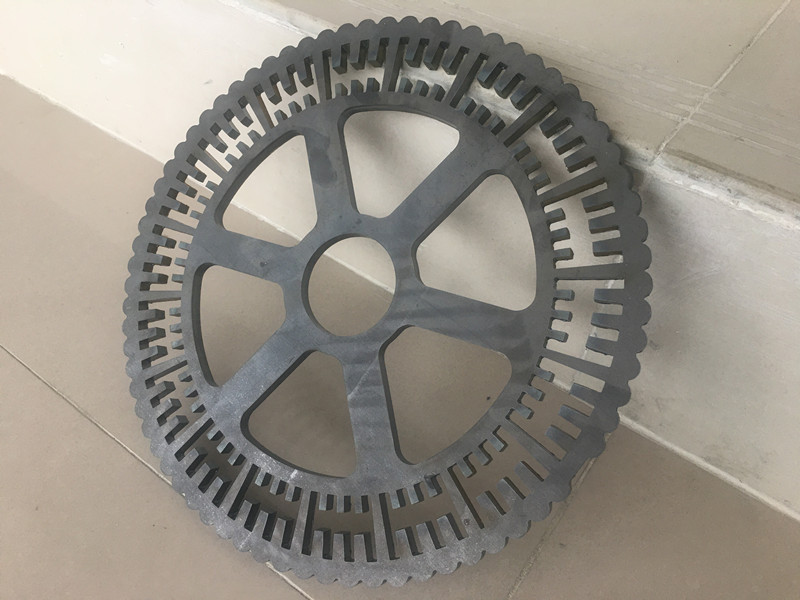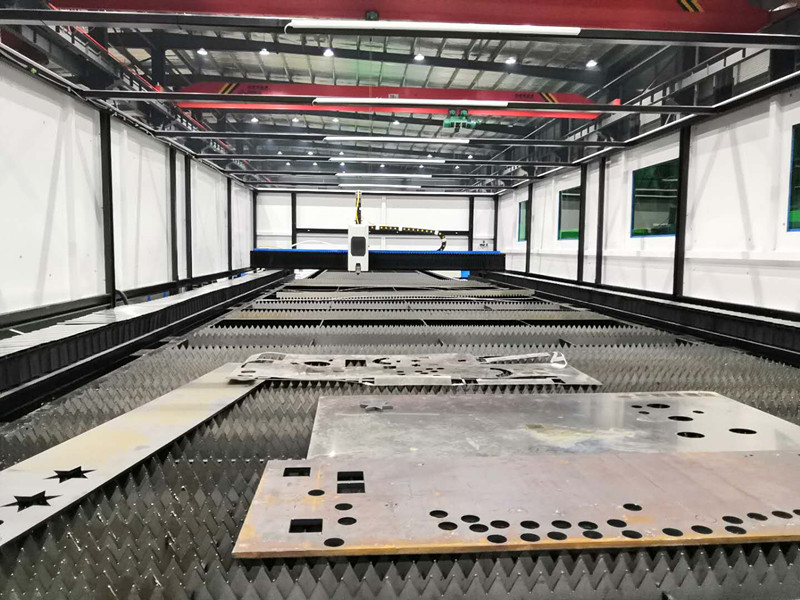 Due to our batch manufacturing, we will have a lower price with best quality machines.
When a breakdown occurs, our technicals are on call for both online & onsite correction.
All machines are inspected by our quality control department before shipped out.
Critical components & worn spare parts are offered to avoid unplanned stops.
We will provide you professional expert suggestions for your required machine.
All of the machine ordered by our customer will be delivered within 30 days.
Send us email or fill in below contact form. We will reply your message as soon as possible.