Air duct pipe Double TDF flange machine Doublex TDF Flange forming machine
Air duct pipe Double TDF flange machine Doublex TDF Flange forming machine
One. Features
TDF unit is one of the two universal flange making systems in the world, with low cost, well-seal and easy-fabrication, specially suitable to produce a duct with medium section area and applied in large-scale industrial manufacture.
As a flexible machine, TDF will adapt to an auto line with a Pittsburgh lock machine, notcher and bending machine. It may also be used on site.
TDF system is divided into two types: T-12,T-15, T-12, T-15 form one side into clip" "and the other side into flange " " at the same time.
TDF may be commonly used for its width ranges from 300 to 1530mm. Its maximum work speed is 6 m/min.
Two. Technical Data:  
Model
Motor
Capacity (mm)
Shape
"a"
Weight (kg)
Dimension (L*W*H)
(kw)

"a" Size
(mm)
(mm)
T-12
3
0.8-1.2
35±0.5
1400
2800×700×1000
T-15
4
0.6-1.5
35±0.5
1800
3200×750×1000
2-T12
3.7
0.8-1.2
35±0.5
3000
3200×2700×1100
If you want special design , tell us .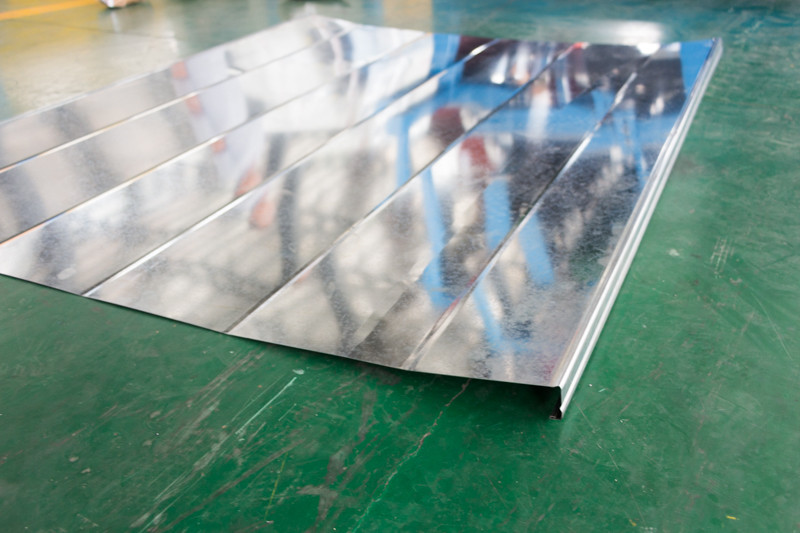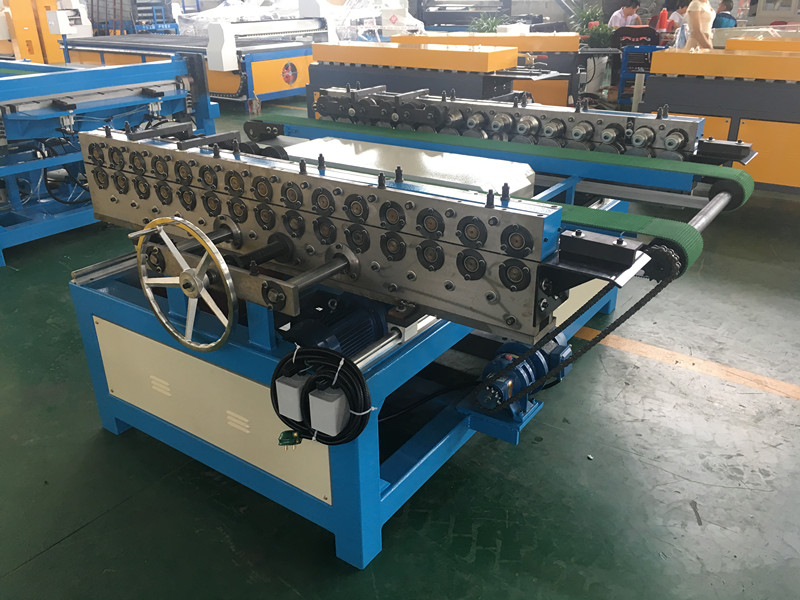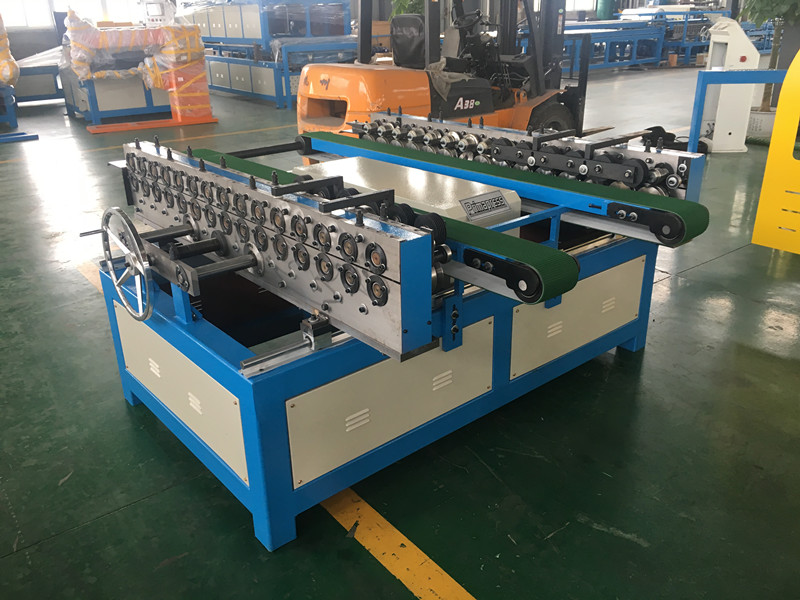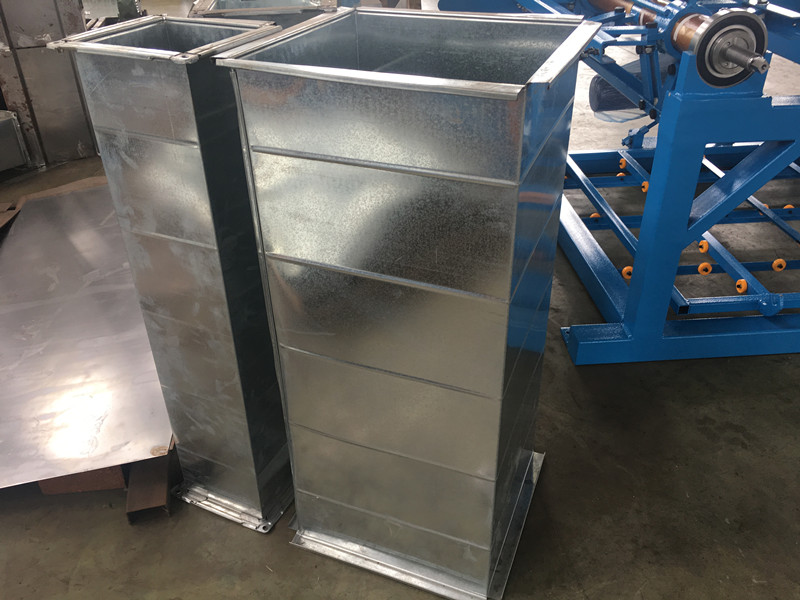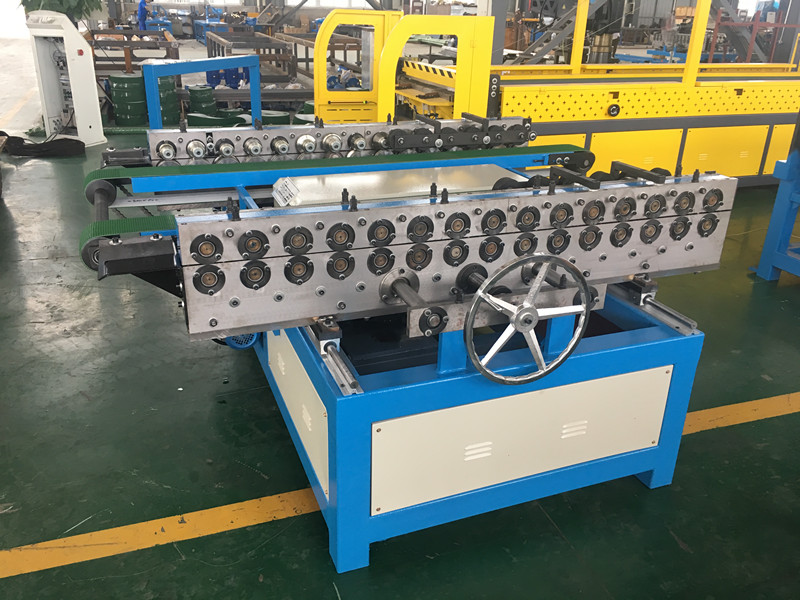 Due to our batch manufacturing, we will have a lower price with best quality machines.
When a breakdown occurs, our technicals are on call for both online & onsite correction.
All machines are inspected by our quality control department before shipped out.
Critical components & worn spare parts are offered to avoid unplanned stops.
We will provide you professional expert suggestions for your required machine.
All of the machine ordered by our customer will be delivered within 30 days.
Send us email or fill in below contact form. We will reply your message as soon as possible.