6 Axis welding robot , welding robot 6 axis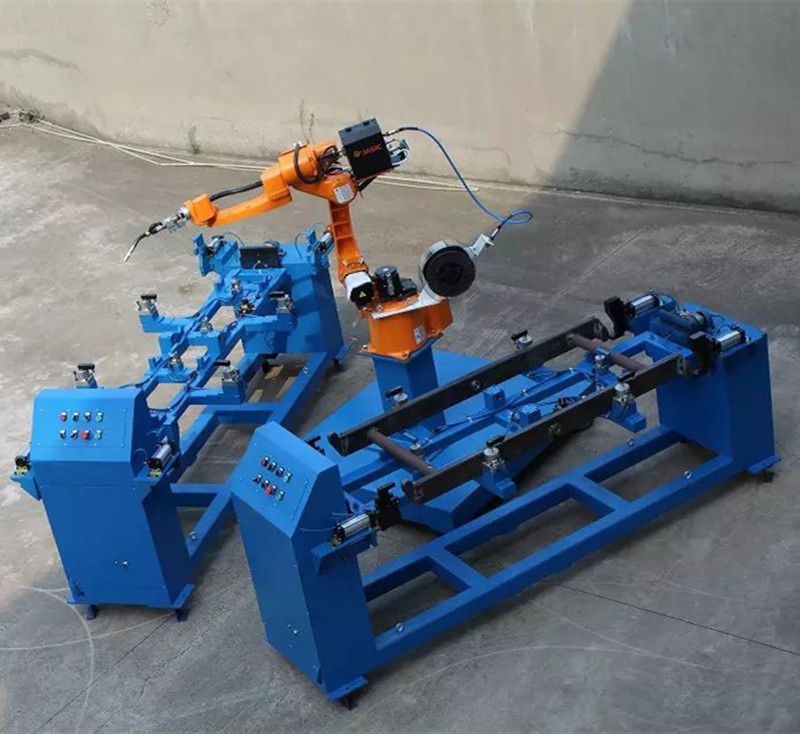 Technical Parameter of  Prima motor man welding robot
Structure
Vertical jointed-arm type
Available axis
6
Payload
20KG
Vertical reach
1900mm
Horizontal reach
1500mm
Accuracy
±0.15mm
Weight
120KG
Brakes
All axis
Power consumption
5KVA
Mounting
Floor, ceiling, wall
Max motion range
S-Axis(Turning/Sweep)
L-Axis(Lower Arm)
U-Axis(Upper Arm)
R-Axis(Wrist Roll)
B-Axis(Bend/Pitch/Yaw)
T-Axis(Wrist Twist)
±170°
120°/-65°
205°/-165°
±190°
±145°
±360°
Max speed
S-Axis
L-Axis
U-Axis
R-Axis
B-Axis
T-Axis
185°/s
185°/s
185°/s
360°/s
410°/s
500°/s
Allowable moment
R-Axis
B-Axis
T-Axis
8.0N•m
8.0N•m
3.0N•m
Allowable moment inertia
R-Axis
B-Axis
T-Axis
0.20kg•m²
0.20kg•m²
0.07kg•m²
Video link in Youtube:
https://youtu.be/LmouWk29fYA
https://youtu.be/Per-4ht1XfI
Benefits of Prima motor man welding robot
1.Stable welding quality guarantee the uniformity of the product;
2.The exquisite design greatly reduce the space occupying.
3.It can improve the labor intensity. It can work under the harmful environment.
4.It can runs 24 hours, and greatly improve the production efficiency.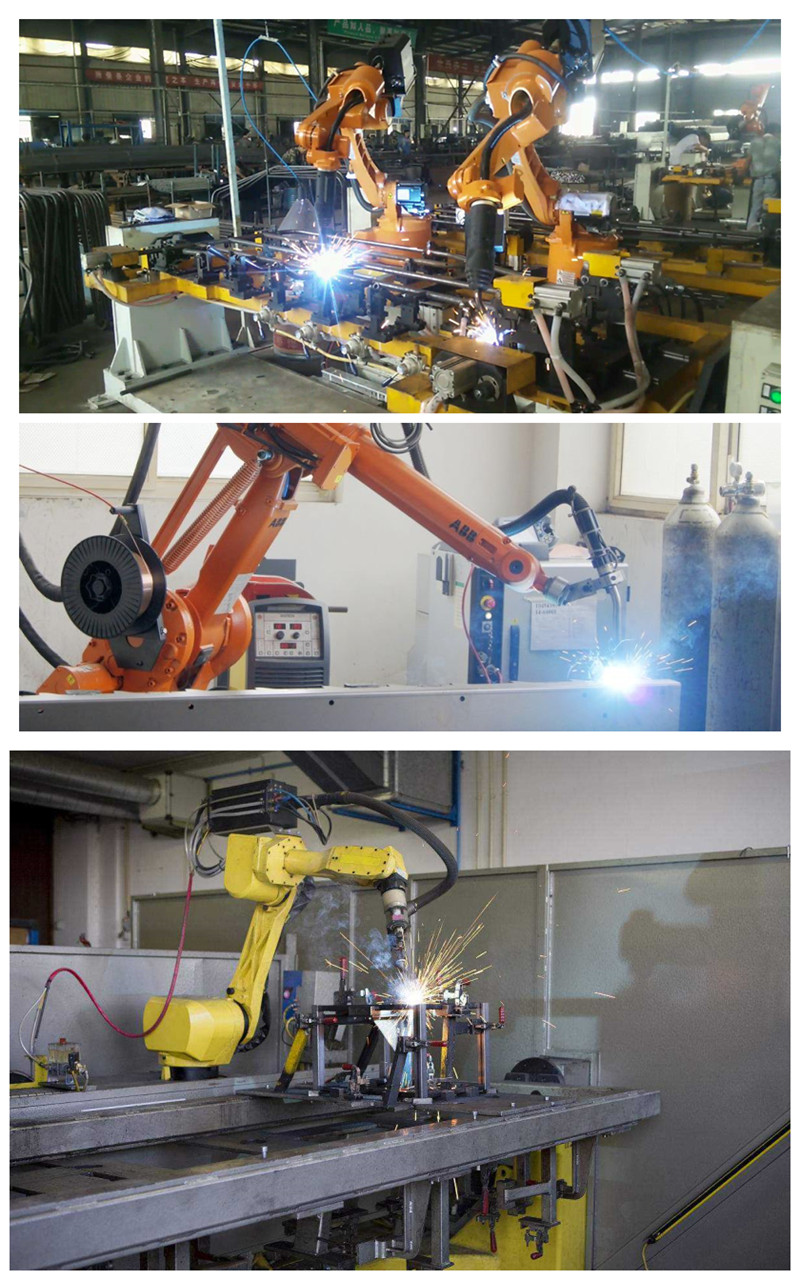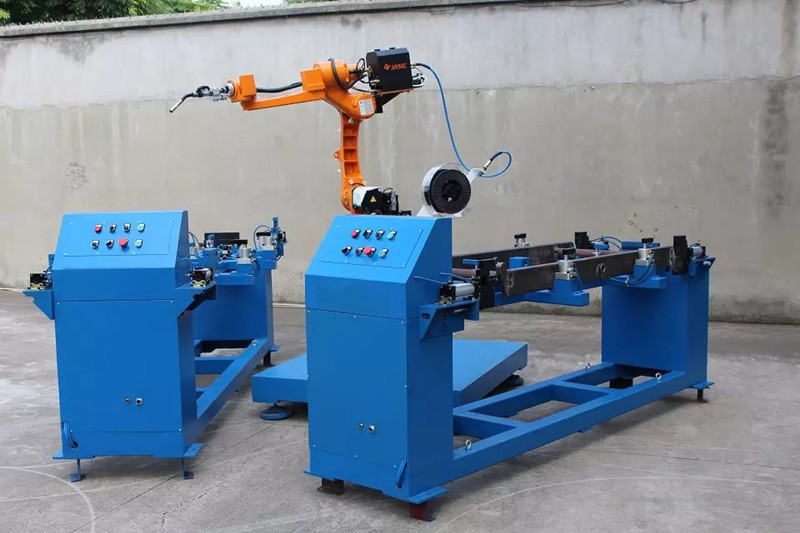 Due to our batch manufacturing, we will have a lower price with best quality machines.
When a breakdown occurs, our technicals are on call for both online & onsite correction.
All machines are inspected by our quality control department before shipped out.
Critical components & worn spare parts are offered to avoid unplanned stops.
We will provide you professional expert suggestions for your required machine.
All of the machine ordered by our customer will be delivered within 30 days.
Send us email or fill in below contact form. We will reply your message as soon as possible.