50W, 70W, 100W, 200W, 500W Laser Cleaning Machine for Rust, Oil, Grease, Dust, Oxidized Surface Cleaning & Removal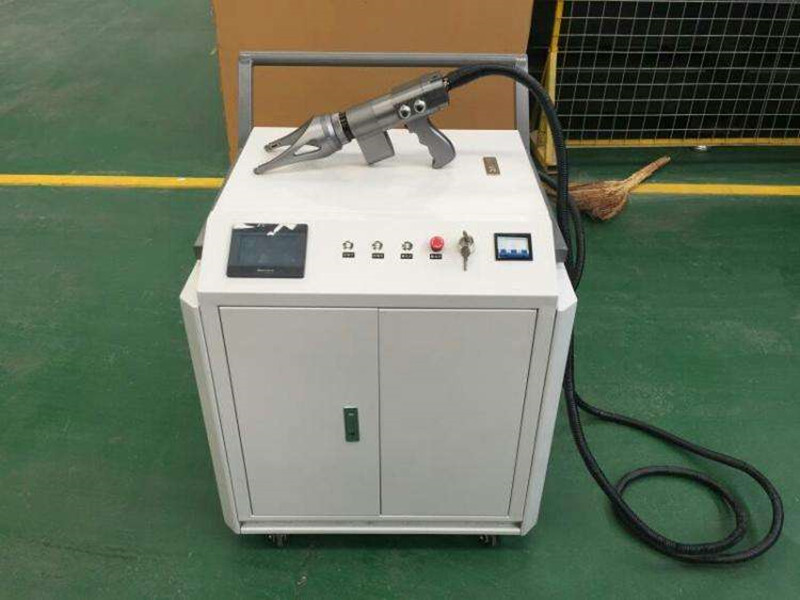 This kind of Laser Cleaning Systems Laser cleaning is a ground-breaking yet tried and tested energy- and material-efficient technology.
Laser systems are a highly effective, economic, and ecological alternative to existing conventional technologies. They require no abrasives or chemicals requiring storage and ecological disposal, are environmentally friendly, have a long servicing interval, and can be easily and immediately used or integrated into a production line.
The higher initial investment into a laser cleaning system pays off quickly. For example, when comparing dry ice with laser technologies,
the latter involve an 84 % cost reduction over dry ice, with a payback period of approximately a year assuming two-shift operation.
Laser cleaning equipment prices range from 60,00 to 34,000 EUR depending on the given application and degree of automation.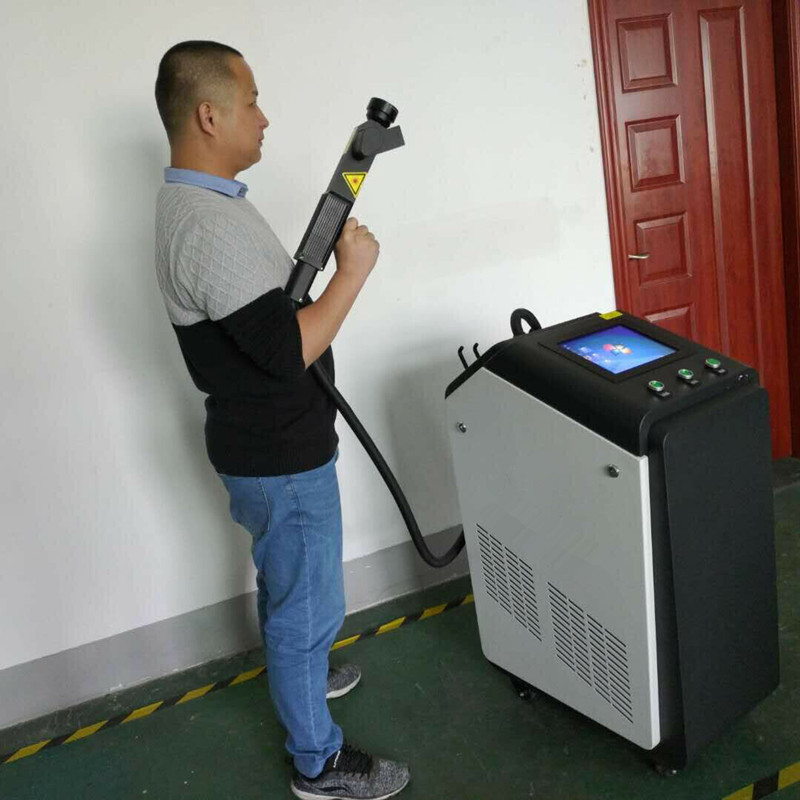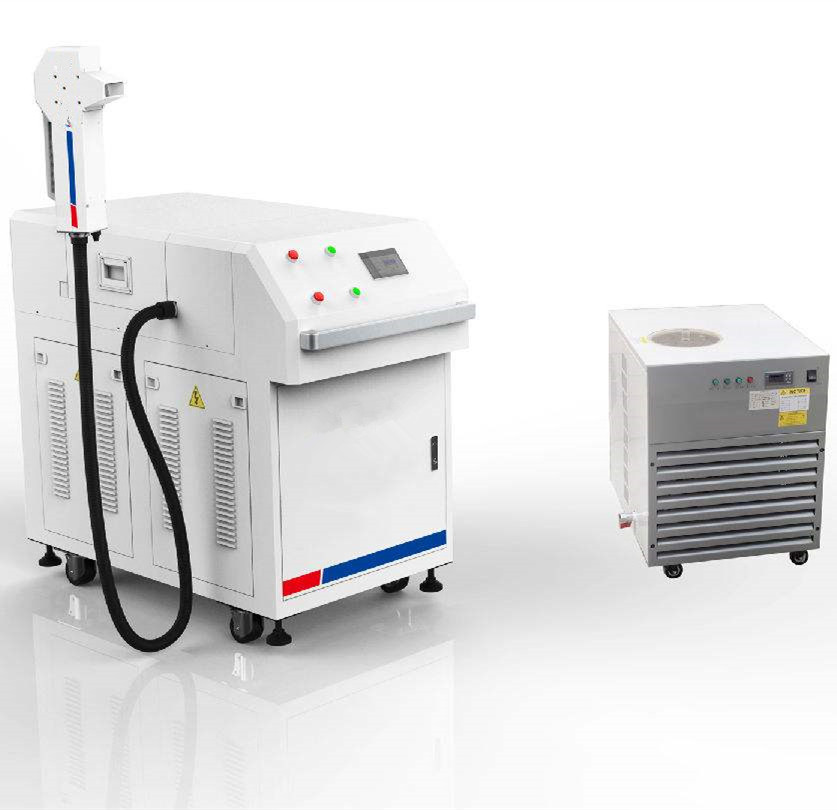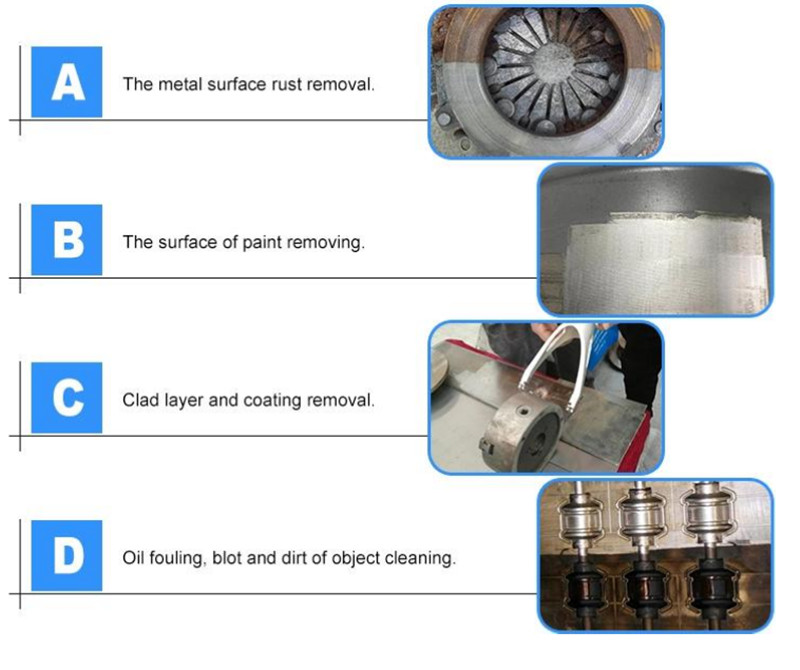 Due to our batch manufacturing, we will have a lower price with best quality machines.
When a breakdown occurs, our technicals are on call for both online & onsite correction.
All machines are inspected by our quality control department before shipped out.
Critical components & worn spare parts are offered to avoid unplanned stops.
We will provide you professional expert suggestions for your required machine.
All of the machine ordered by our customer will be delivered within 30 days.
Send us email or fill in below contact form. We will reply your message as soon as possible.