High Speed Machining Center Introduction: The machine is suitable for machining complex contours of the mold, auto parts, service industries box parts, and has its superiority in the mold processing. And it is the best choice for small mold parts processing industry. With low speed high torque, it is suitable for high-strength steel, high temperature alloys and other difficult materials and complete efficient processing of steel parts. High Speed Machining Center Features: High precision cnc vertical machine center The X, Y and Z axes lead screw of the machine used advanced media altitude cooling system, which controls the transformation during the machining process and improves the machining precision. Besides, it has the function of temperature compensation. With temperature sensor part and CNC system, this machine can work with high precision. High speed machine center The spindle uses variable speed gear transmission structure which can provide low and high speed machining work at the same time. X, Y and Z axes were designed with high steel nature import pasting plastic boardquench guide way sliding pair. High steel performance vertical machine center The main body of the machine was used resin sand high strength cast. The column, sliding table and the worktable move on the lathe body. Besides, the machine has rational structure by designed through finite element.
Model

VMC650 (GSK25i system)

Travel parameters of 3 axis

X/Y/Zaxis travel

650/450/500mm

Spindle face to table distance

70-520mm

Distance between spindle center and column guide surface

420mm

Worktable parameters

Worktable size

800/450mm

Maximum load bearing of worktable

450kg

T Shot

3/16/110mm

Feeding parameters

X/Y/Z axis rapid movement rate

24/24/16 m/min

Feed moving velocity X, Y, Z

1-10m/min

Spindle parameters

Main shaft connection

Belt

Spindle taper

BT40-120

Range of spindle speed

8000rpm(Optional:10000 )

Spindle motor power

(Alternating current servo)5.5kW

ATC paremeters

ATC capacity

16qty

Maximum tool size

92mm(tool from a distance)

Maximum tool weight

5kg

Precision

PositionaI accuracy(JIS standard)

0.008/300mm

Repeated positioning accuracy(JIS standard)

0.005mm

Shape and weight

Machine size:2500/2100/2360mm

Weight:3800kg

Standard accessories

GSK 25i CNC System

Bt40-120-8000rpm belt spindle

Machine tool lighting working lamp

Centralized automatic feed lubrication system

Spindles clean the air

Spindle taper: BT40

Chip liquid system

Tricolor warning light

Servo transformer

RS232 interface

Foundation gasket and adjusting bolt

Three ball type linear guide rail

Random technical document

Three-axis precision grinding ball screw

Electrical cabinet cold and heat exchanger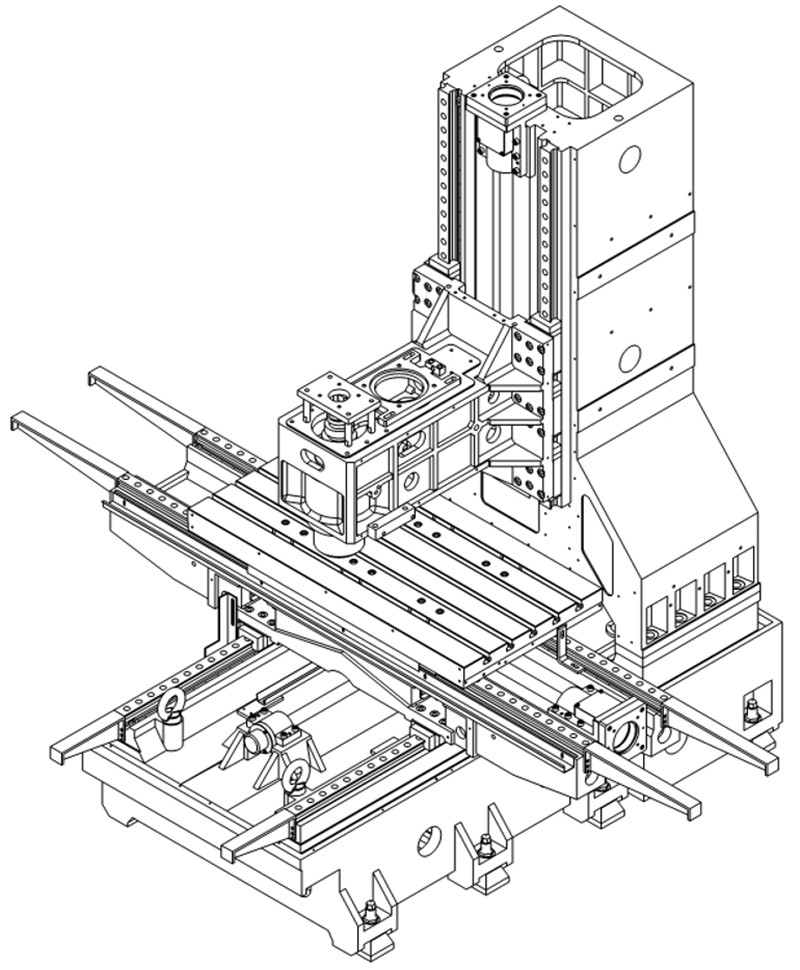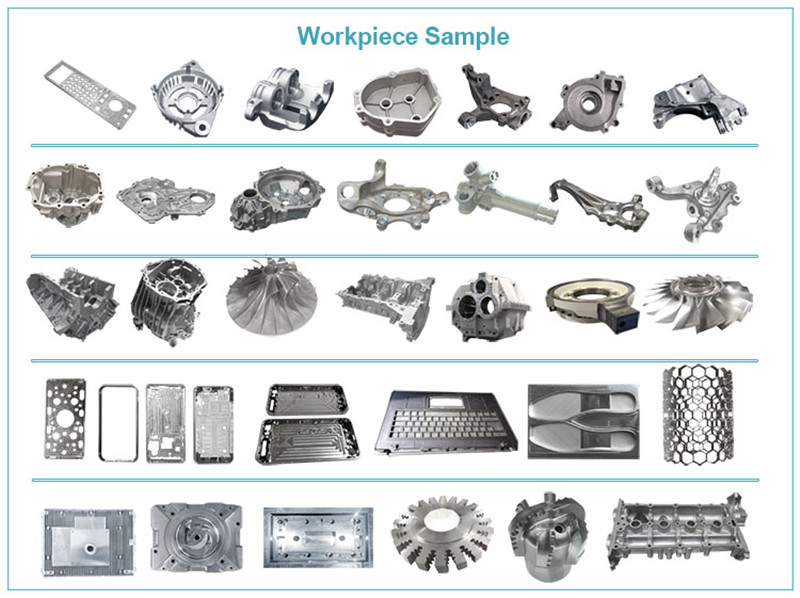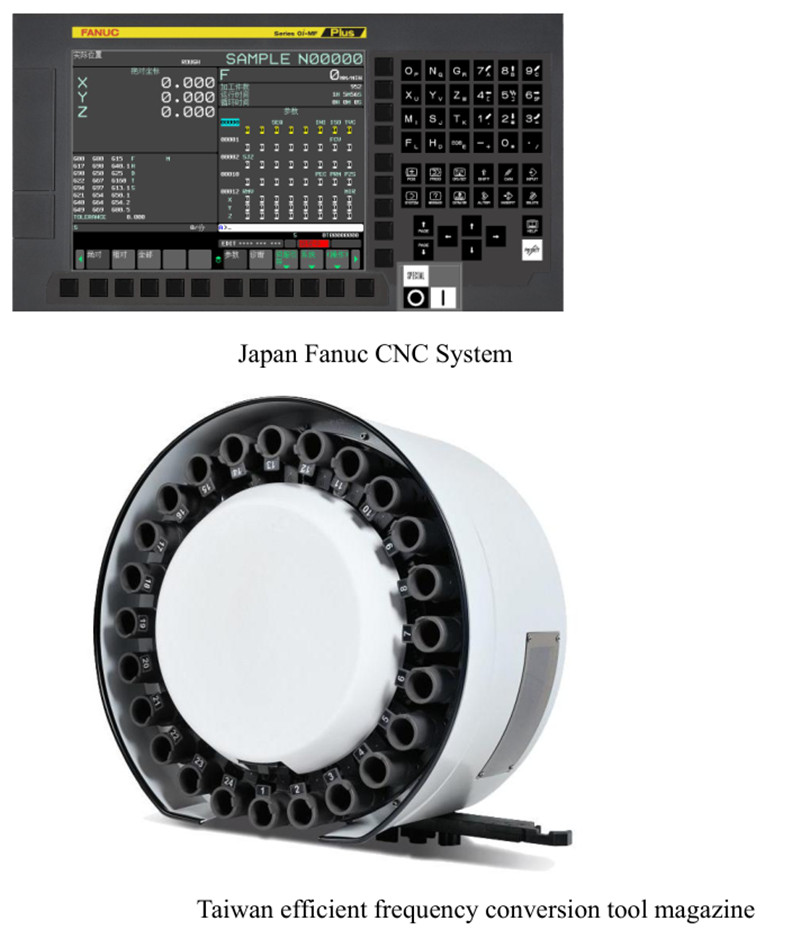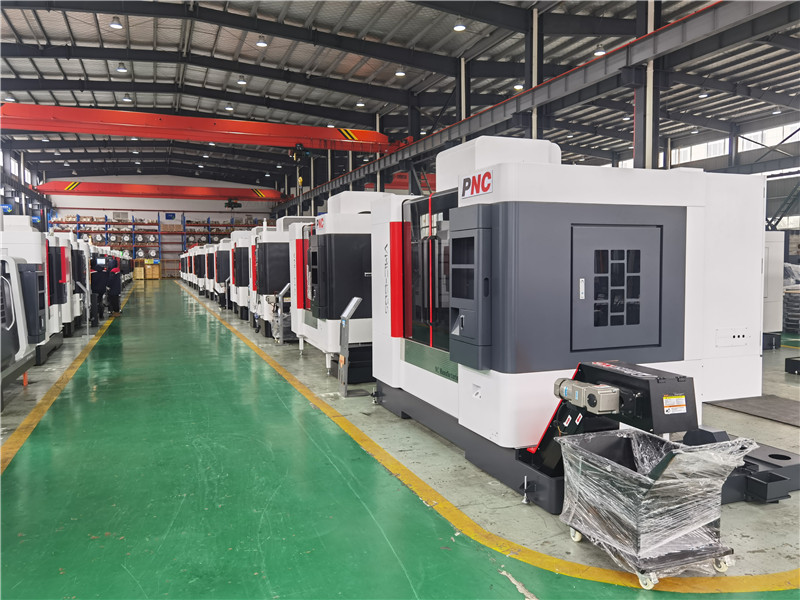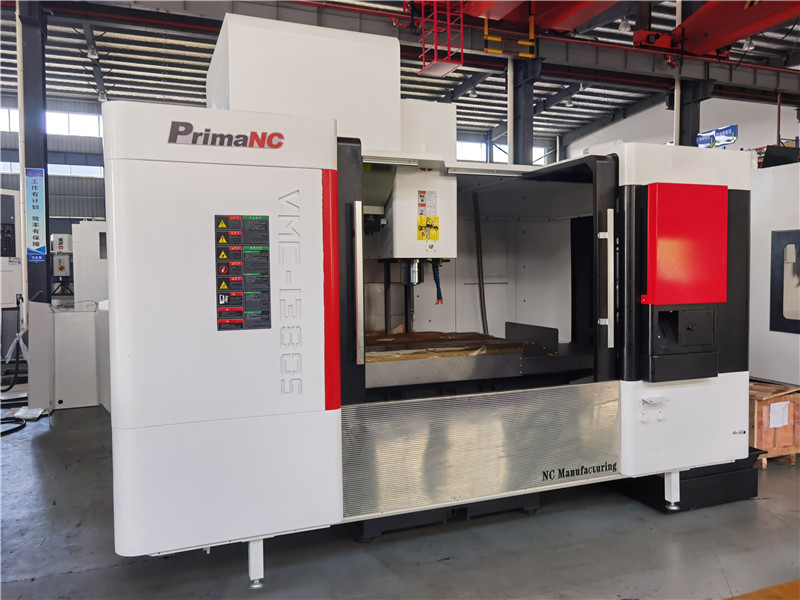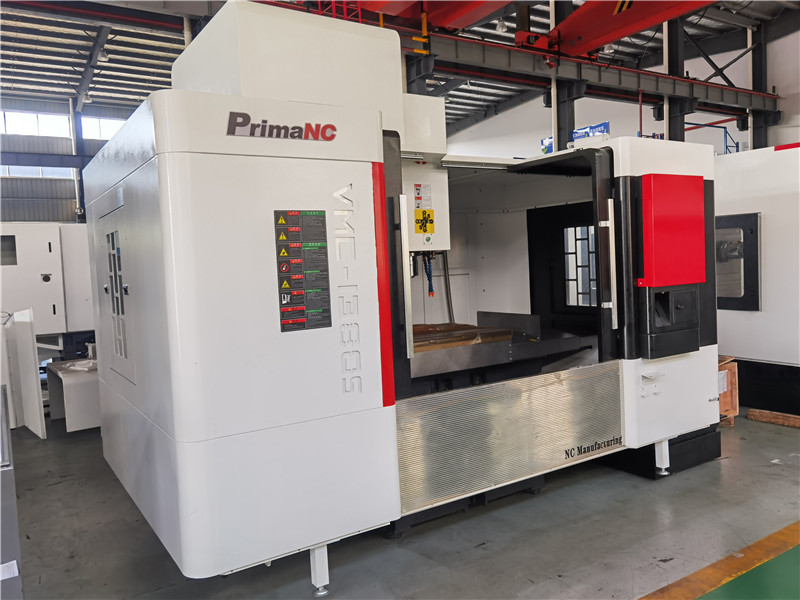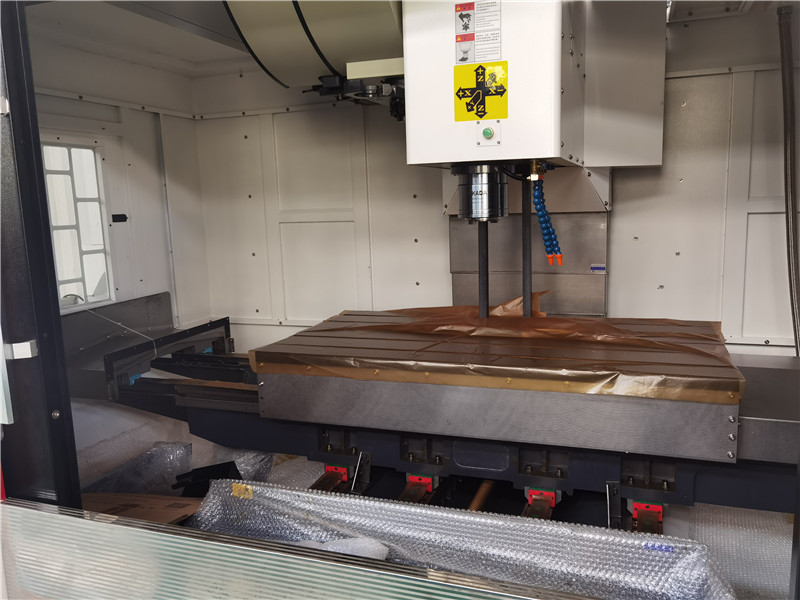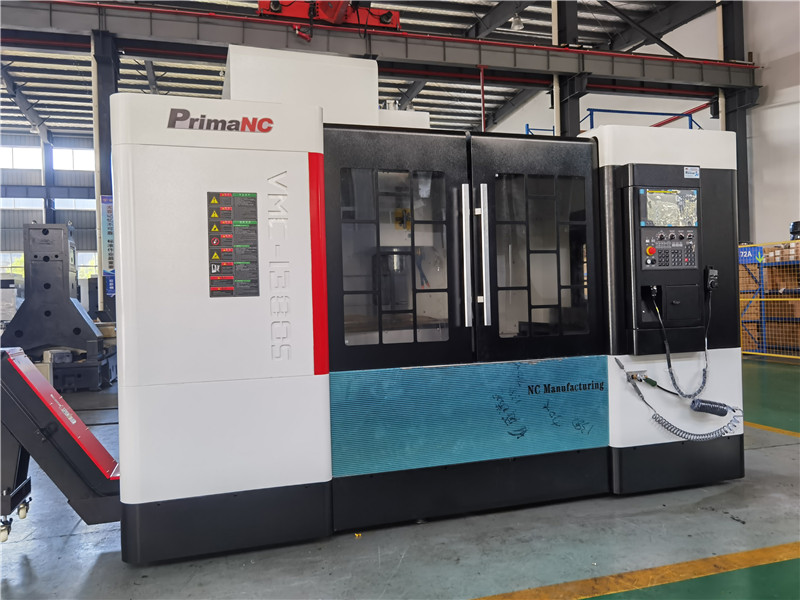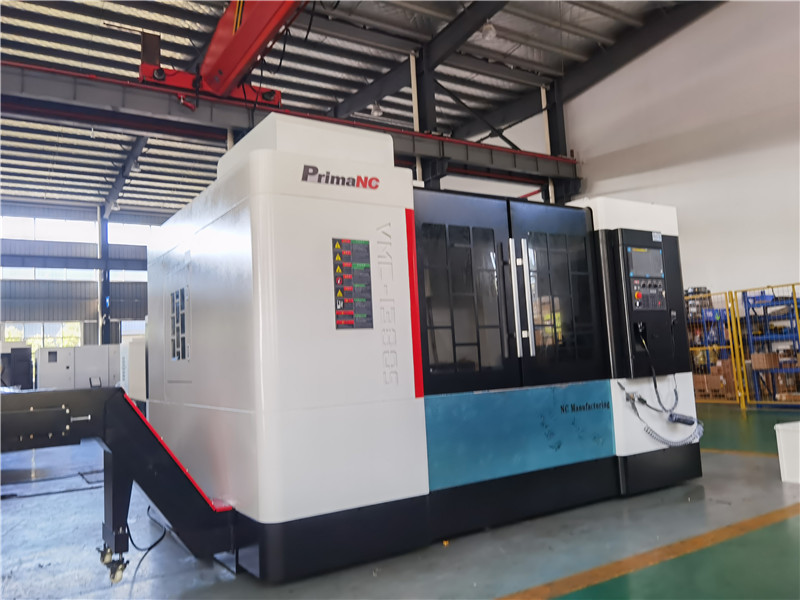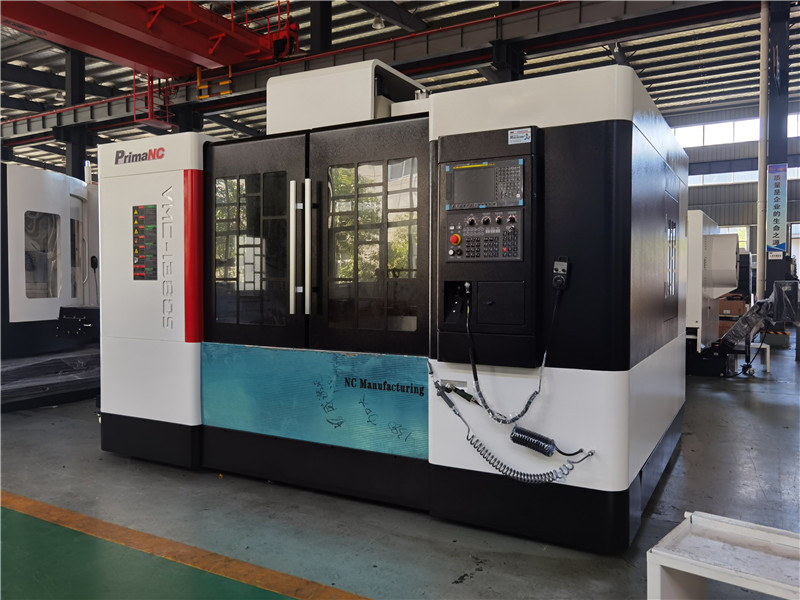 Due to our batch manufacturing, we will have a lower price with best quality machines.
When a breakdown occurs, our technicals are on call for both online & onsite correction.
All machines are inspected by our quality control department before shipped out.
Critical components & worn spare parts are offered to avoid unplanned stops.
We will provide you professional expert suggestions for your required machine.
All of the machine ordered by our customer will be delivered within 30 days.
Send us email or fill in below contact form. We will reply your message as soon as possible.