3-8MM stainless steel 2d cnc wire bending machine, 2d wire bending machine
Video link in Youtube:
Advantages & Feature:
CNC wire bending machine is to produce kinds of 2D and 3D wire forms expertly with high precision and fast speed. Adopts Japanese Sanyo Denki Servo motorand screen display with Taiwan controller.
3-4 pairs feeding roller, feeding motor fixed on the bottom base, so as to decrease the feeding box weight, that wire rotatings more fast and light, turning angle is more precise and stable.
Twisting head is designed in copper tube transport, more stable and stronger than bearing transfer.
Application Field:
1) Auto Industryarea
2) Netal wire industry
3) Furniture and kitchen
5) Hardware industry
6) Mattress, sofa spring srea
7) Architecture area
8) Hardware Artcrafe
Pls contact freely, i will show more testing video 3d cnc wire bending machine as your request.
Technical Parameters
Model
PM3D
Bending Diameter
2-6&5-10&6-13mm
Feeding Speed
70m/min
Twisting head off 90 ° minimum time required
0.1s
Reverse the core conversion minimum time required
0.1s
Lane 90 ° minimum time required
0.08s
Maximum speed lifting platform
333mm/sec
Maximum lifting speed reversing mechanism
250mm/sec
The maximum feed stroke
Unlimited
Feeding mode
Wheel Wire;
Maximum bending radius
50mm
Maximum bending angle
190°
Each number can be set bend
Unlimited
Set the number of files
Unlimited
Working speed
Bending speed
180°/0.5sec
Rotation speed
360°/2sec
Feeding speed
700mm/1sec
Accuracy
Bending angle
±0.05°
Rotation angle
±0.05°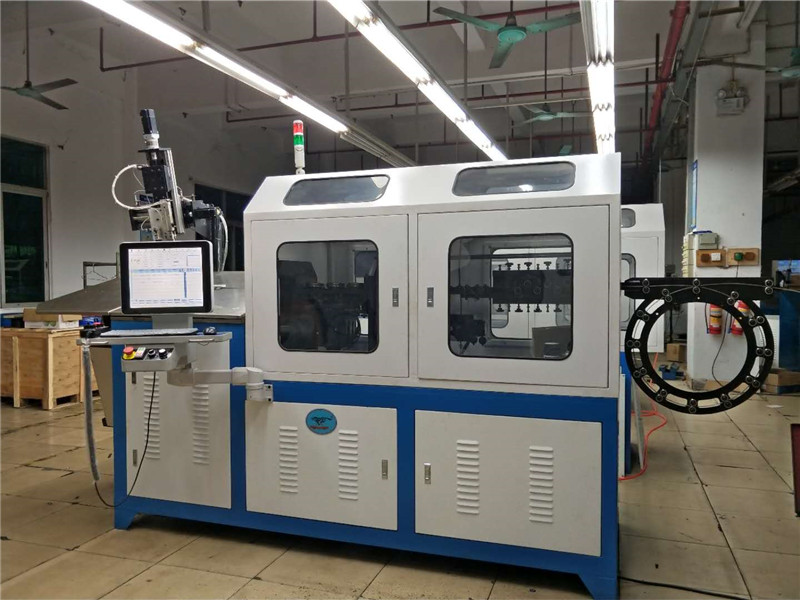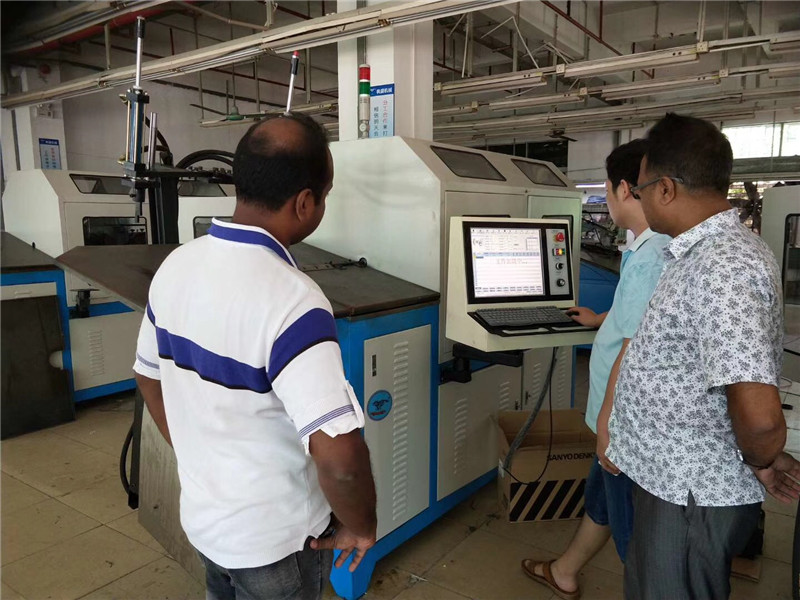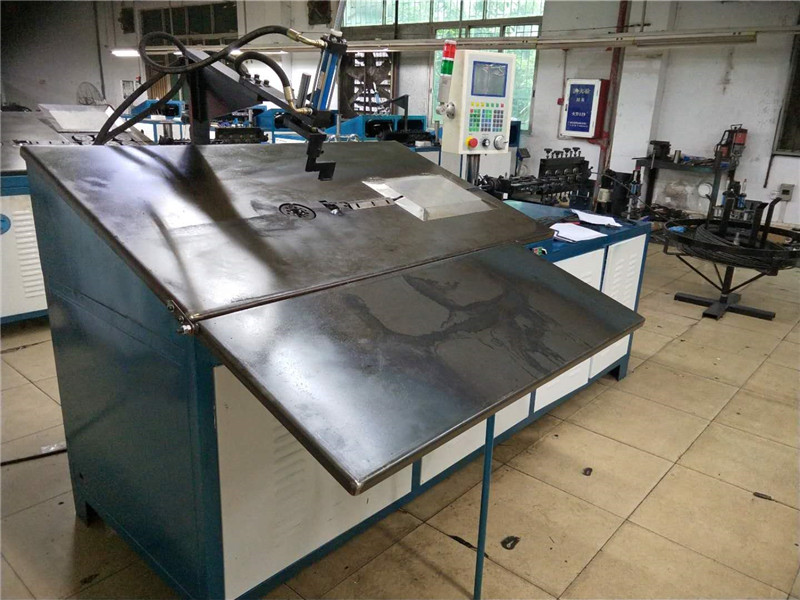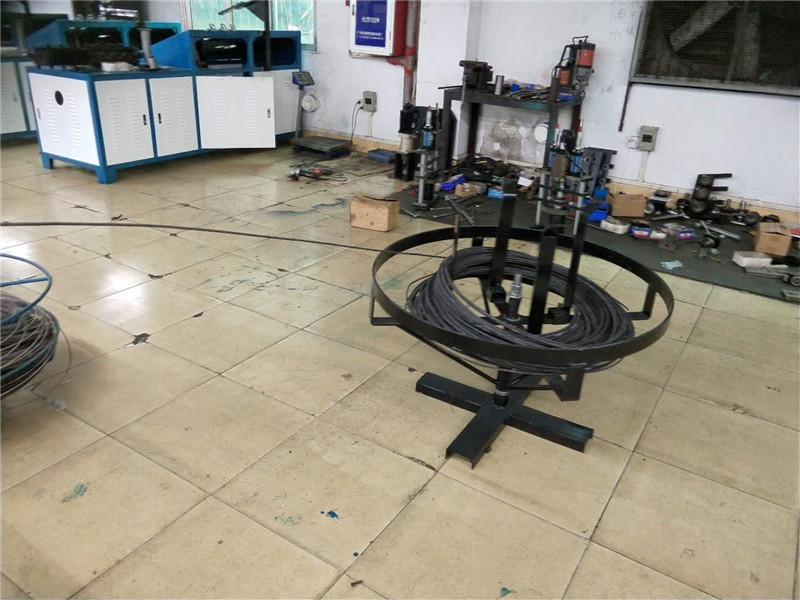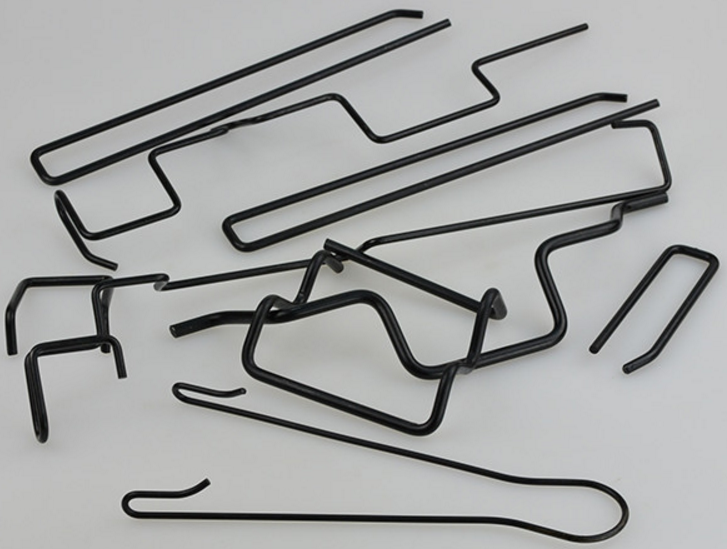 Due to our batch manufacturing, we will have a lower price with best quality machines.
When a breakdown occurs, our technicals are on call for both online & onsite correction.
All machines are inspected by our quality control department before shipped out.
Critical components & worn spare parts are offered to avoid unplanned stops.
We will provide you professional expert suggestions for your required machine.
All of the machine ordered by our customer will be delivered within 30 days.
Send us email or fill in below contact form. We will reply your message as soon as possible.