125ton power press machine 100ton punching machine 80ton punch press machine
125ton power press machine 100ton punching machine 80ton punch press machine
the following photos is primapress newly exported metal punching machine :
125ton power press machine 100ton punching machine 80ton punch press machine and 40ton power press machines.
the customer is from Indonesia, this is our 3rd time selling to this customer.
the customer has tried some metal hole punching machines from China, but they can not hold long time.
so they want to buy the good quality punching machine , not cheap punching machine.
Primapress is just the good choice , and we highly recommend this best level power press machine,
even the price is 1.5 times higher than the common one, but they insist on buying this high quality power press machines.
the customer factory has 35 years history, we highly appreciate his attitude for punching press machines.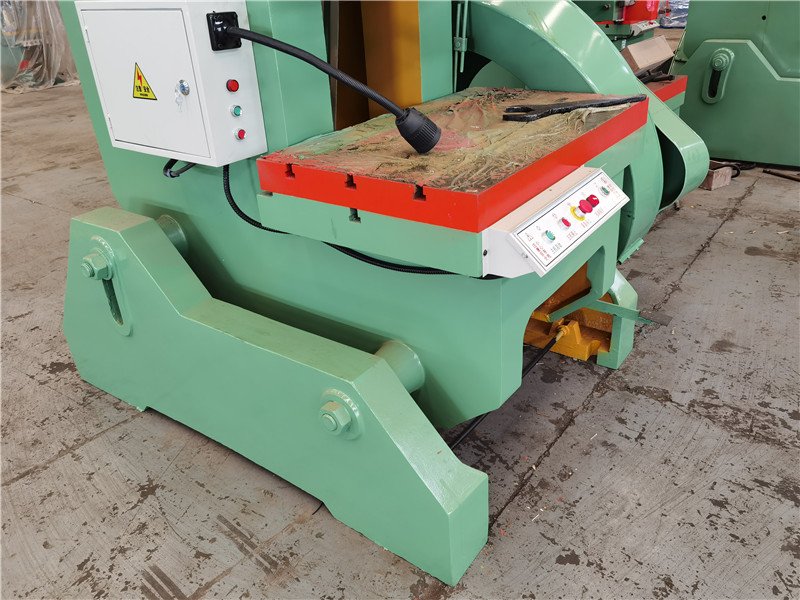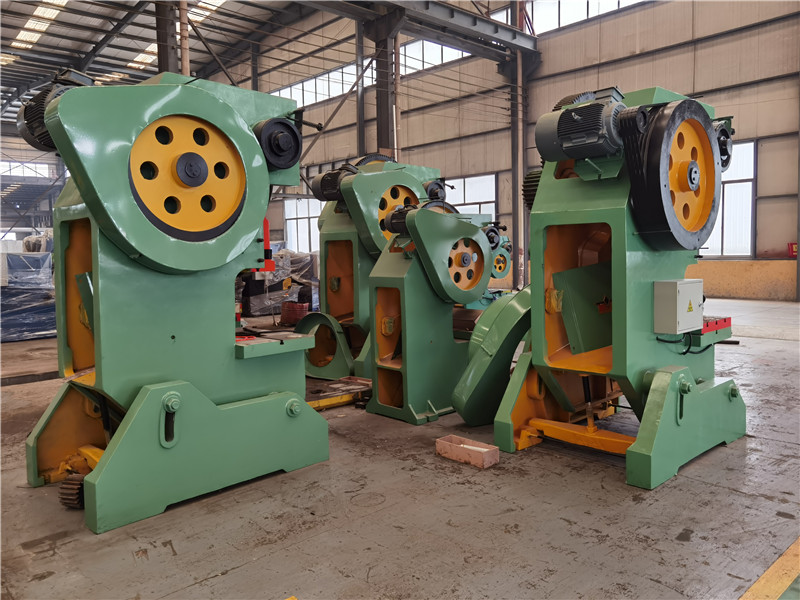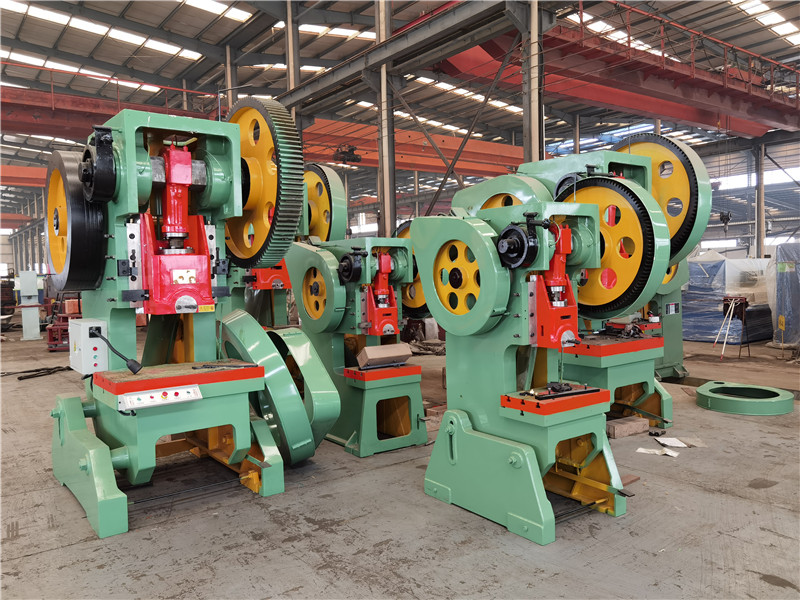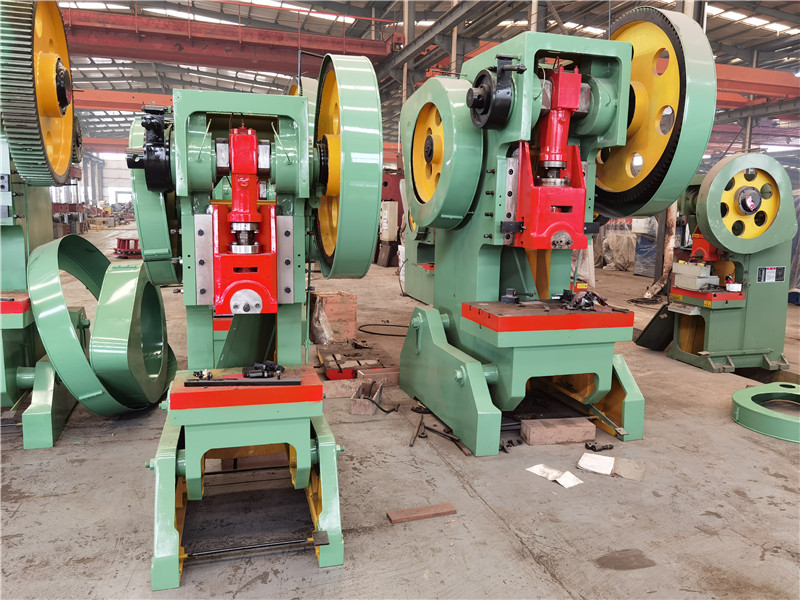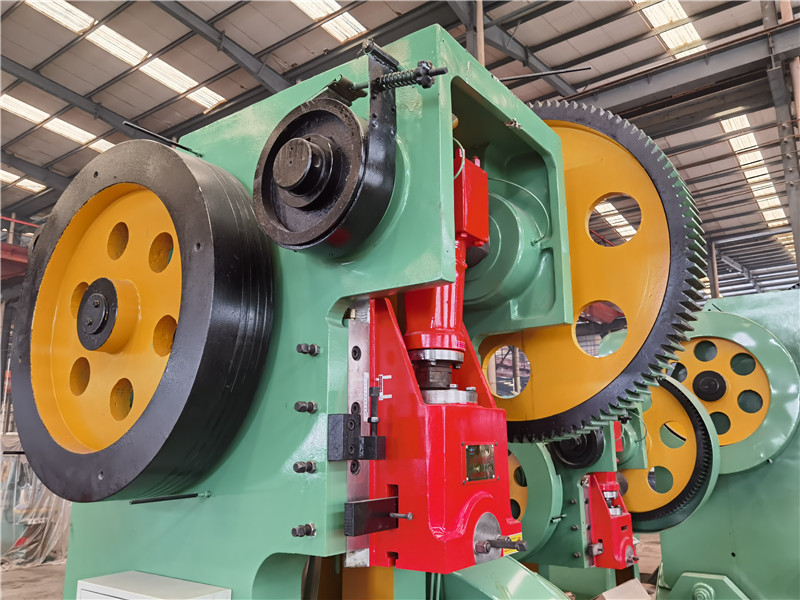 Due to our batch manufacturing, we will have a lower price with best quality machines.
When a breakdown occurs, our technicals are on call for both online & onsite correction.
All machines are inspected by our quality control department before shipped out.
Critical components & worn spare parts are offered to avoid unplanned stops.
We will provide you professional expert suggestions for your required machine.
All of the machine ordered by our customer will be delivered within 30 days.
Send us email or fill in below contact form. We will reply your message as soon as possible.